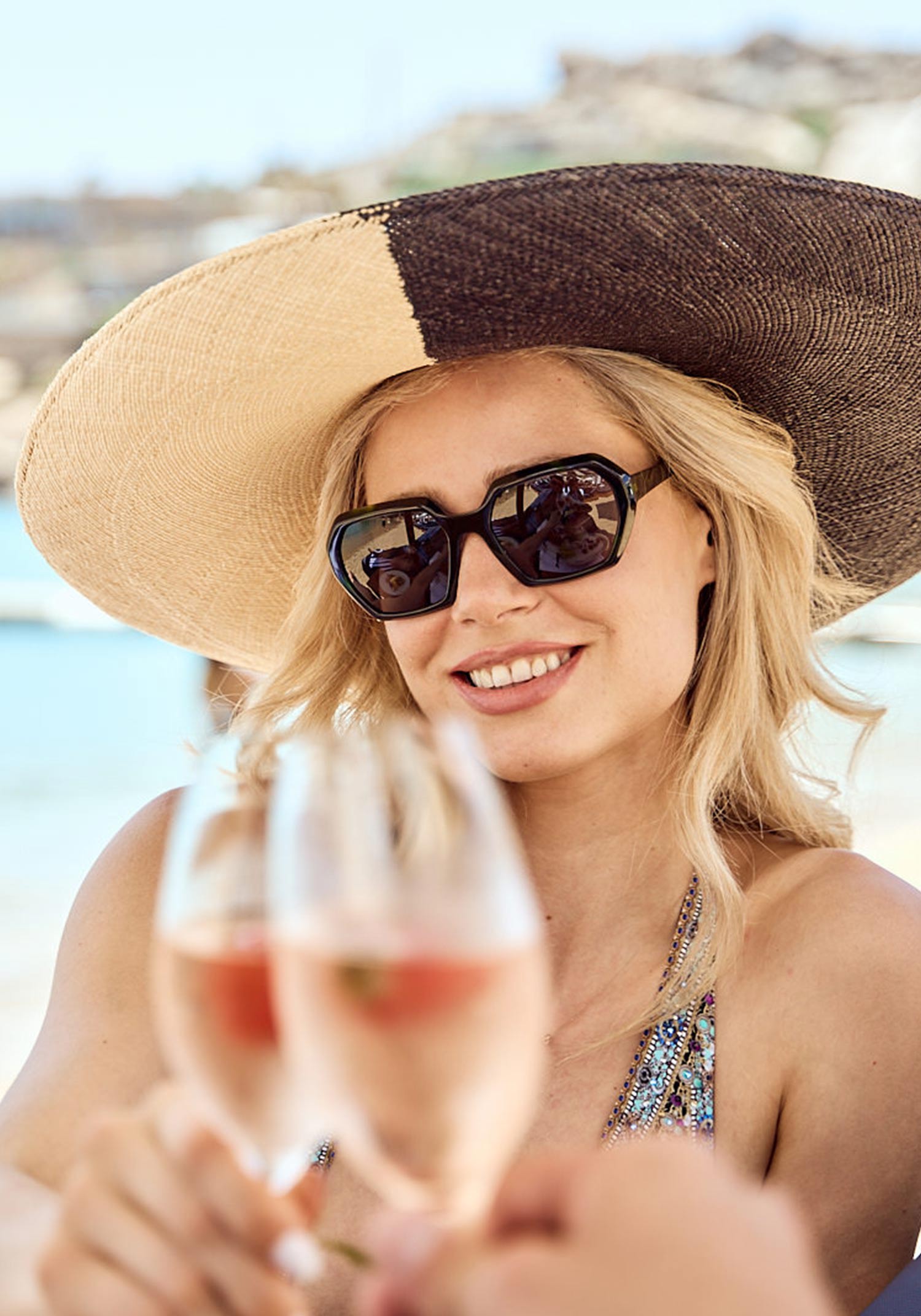 Allure
By day, the bar's earthly vibes create this exotic and soothing atmosphere that centers you in the moment. By night, the bar takes a turn towards a more sensual ambience that complements the allure of the sea and the starlit skies. Your moods will swift softly and your senses will be constantly excited. The only thing left to add is the right drink.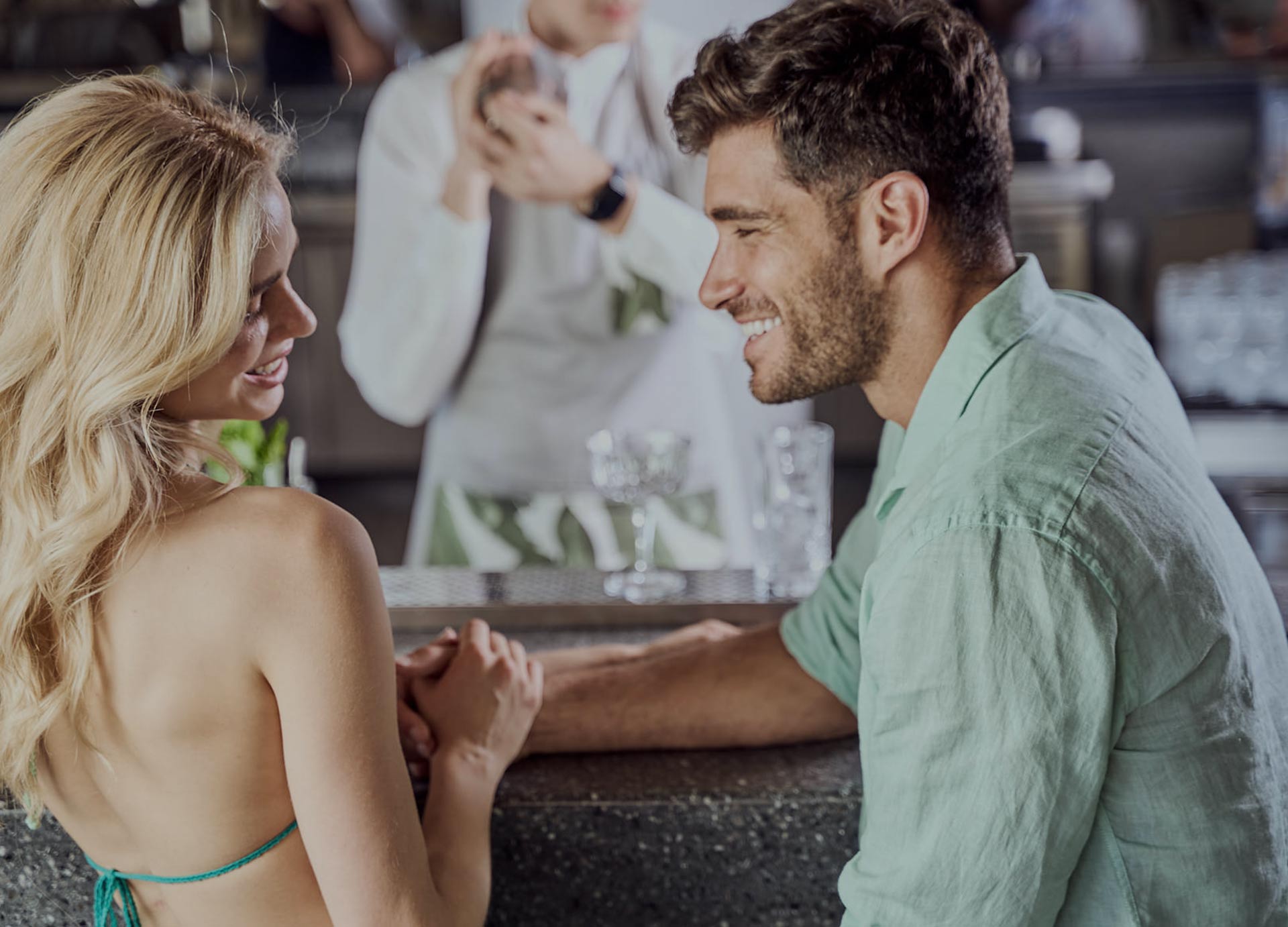 Sensual simplicity
of exoticism
Wine & Champagne
An impressive wine collection of local and international labels is sure to elevate your experience. The luscious aromas of the finest grape varieties only tell half the story, since our impressive champagne options will narrate the rest. Entering this rich stream of sophistication, you'll find that quality can indeed match quantity.
Drink to Mykonian beauty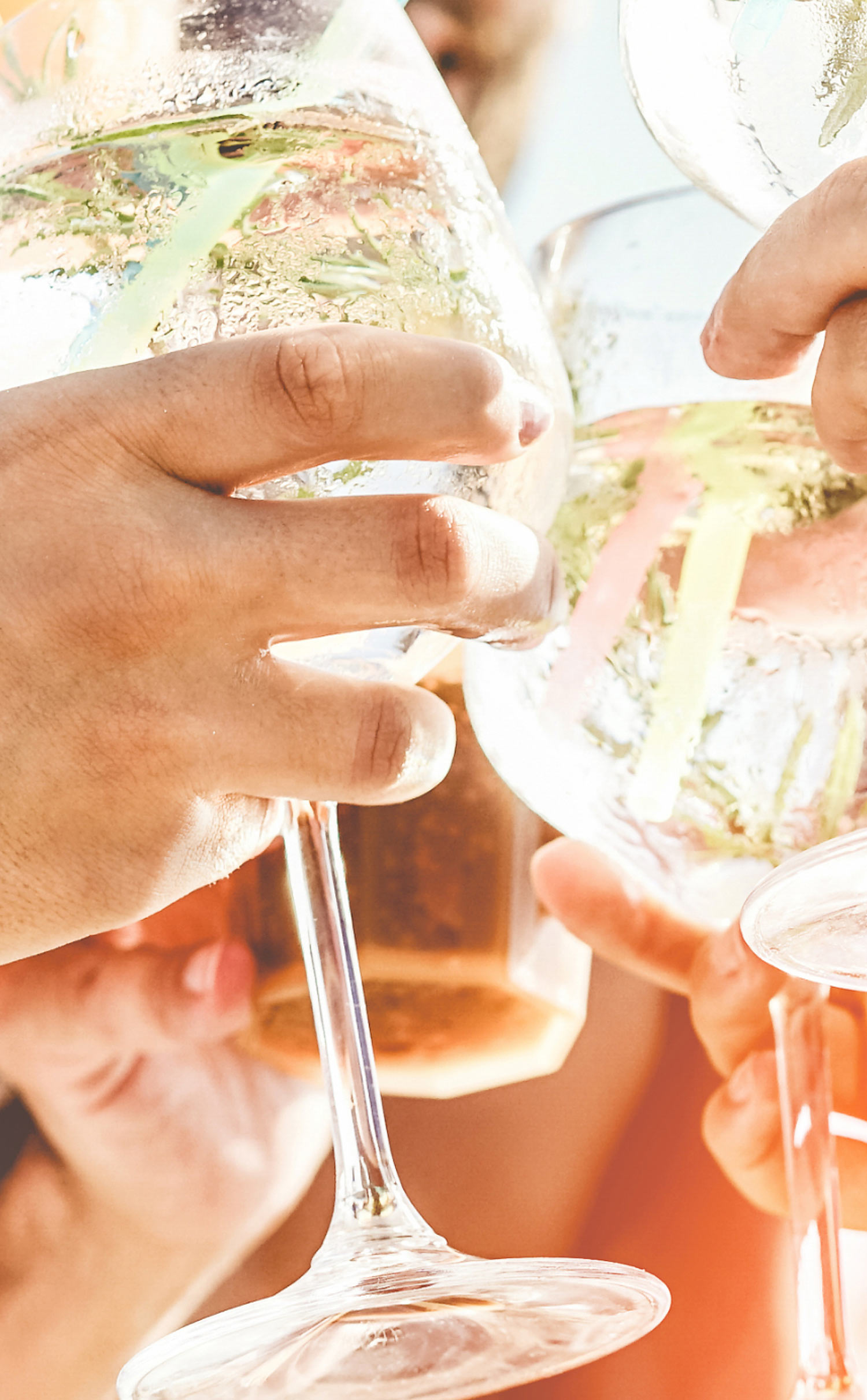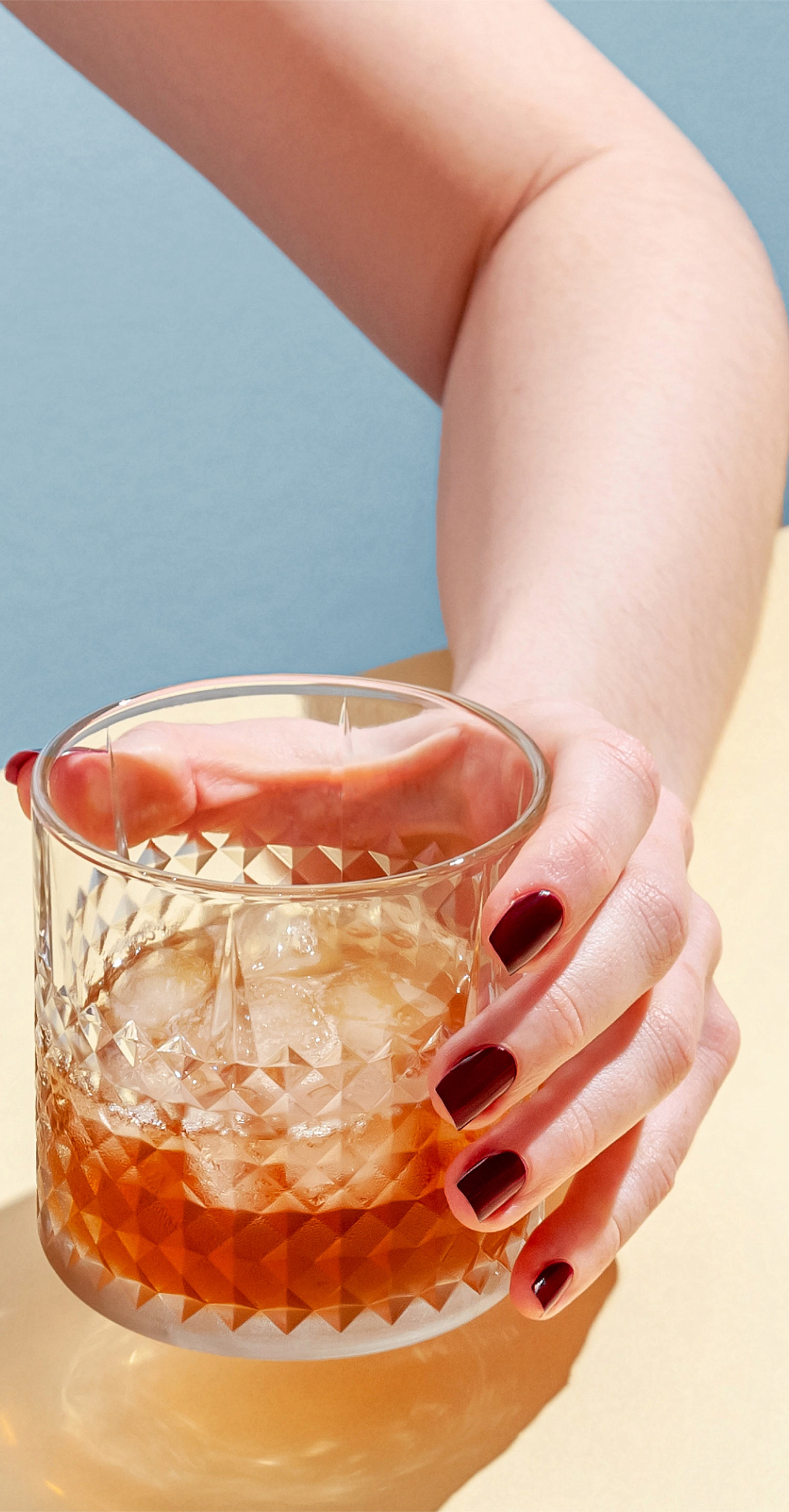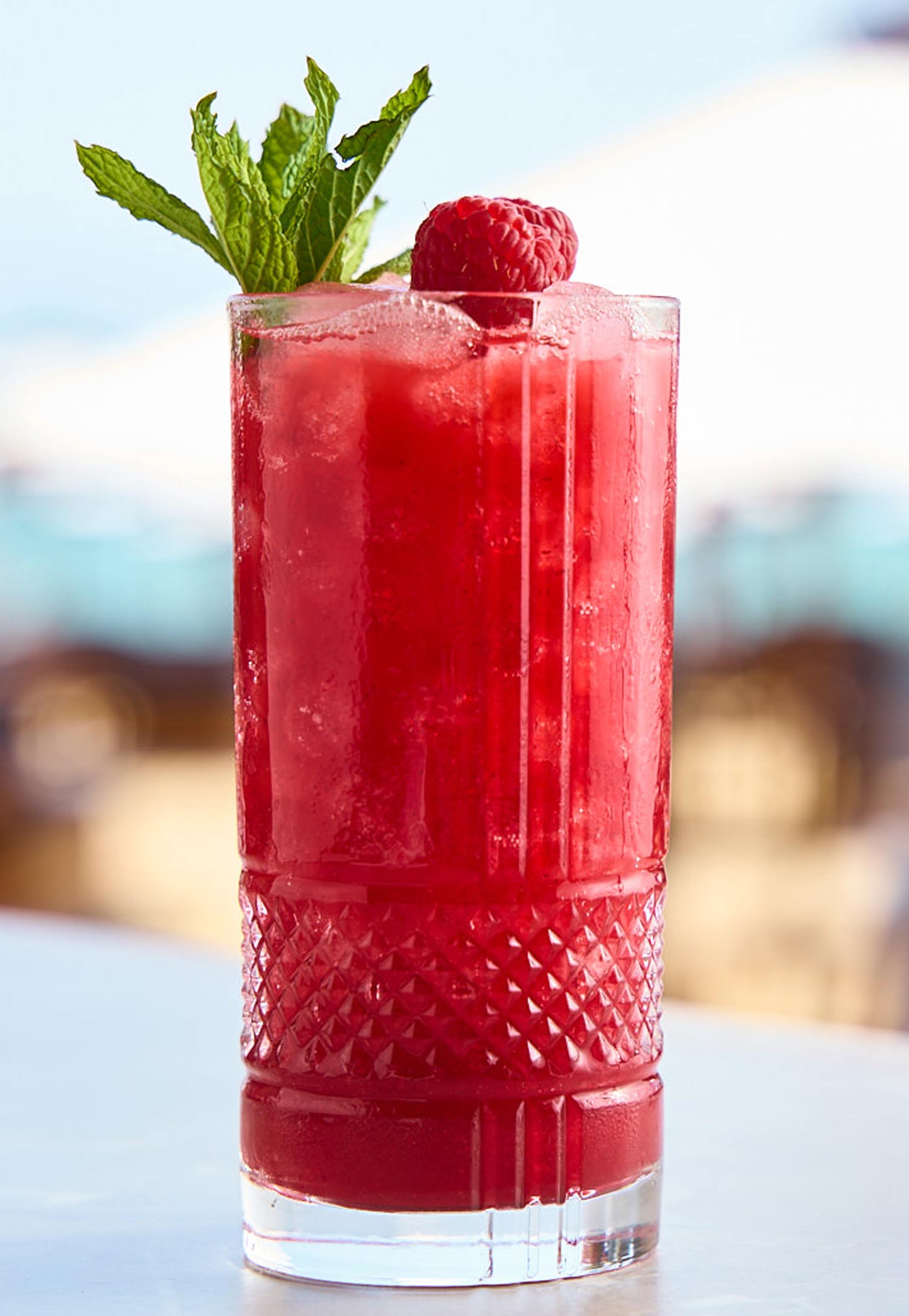 Signature Cocktails
Our signature cocktails, created by our talented mixologists with prime liquor and the freshest ingredients are destined to spice things up and offer a tinge of exclusivity to your palate. They will feel sweet even when they're sour, so they suit us perfectly.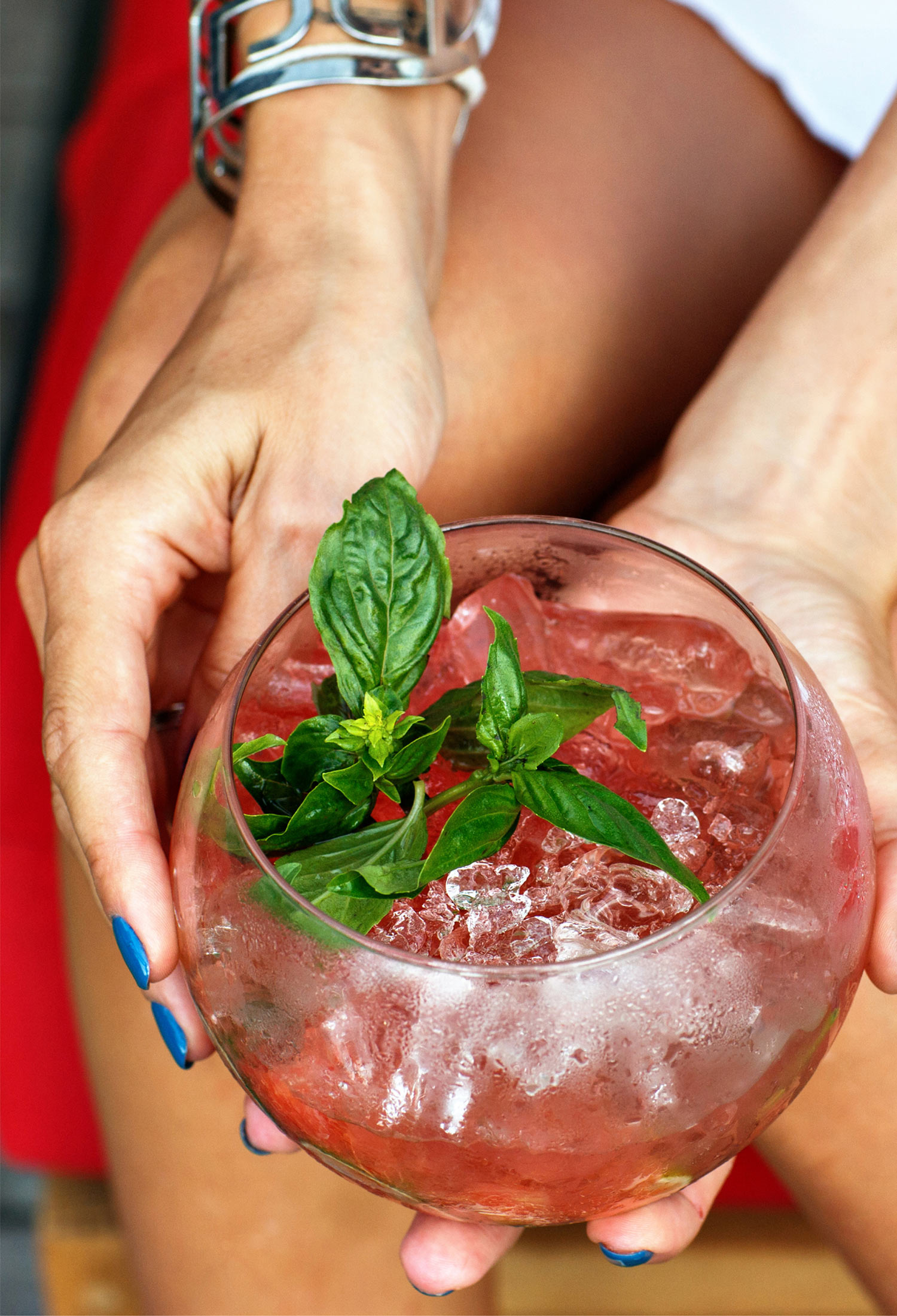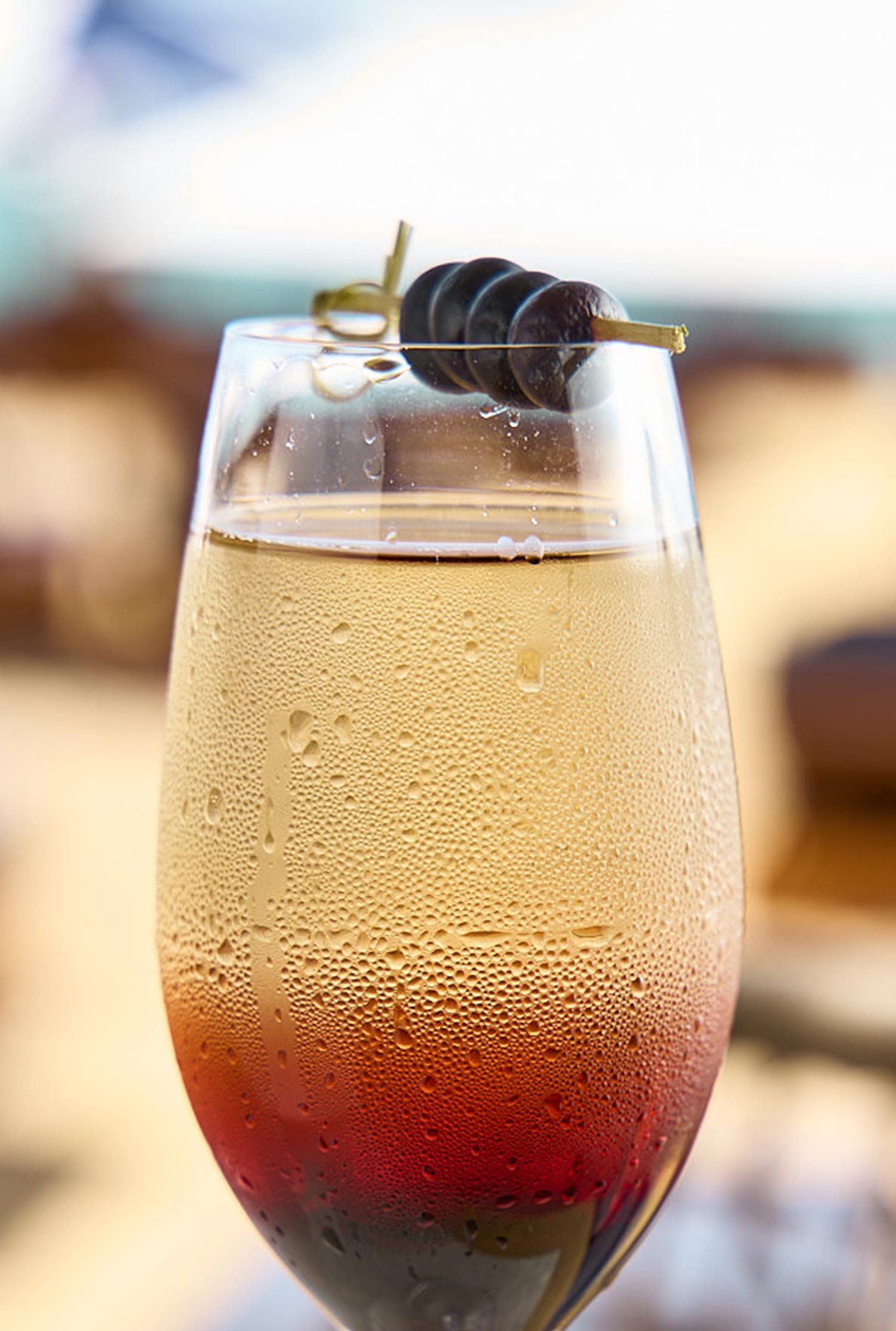 Toast to your lucky stars
From a dash of bitters
to a splash of brilliance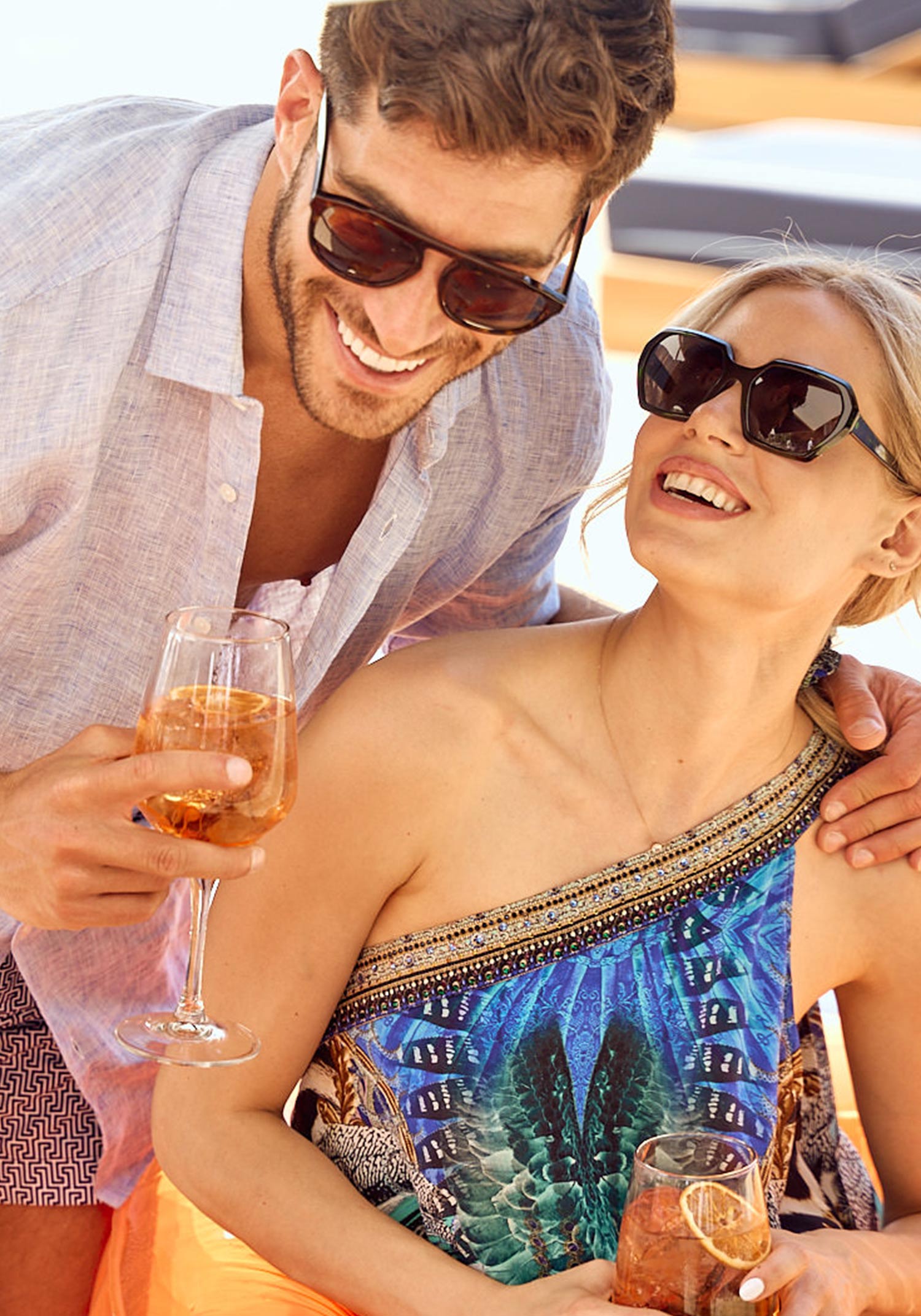 DJ Music
An endless party with vibrant beats that raise your mood and the roof! Dancing to all-day DJ sets does not negate relaxation… Our talented DJs will tune smoothly into the established mood before they draw you in and shape the background music to your new favourite memories.
There's a right time for everything, but it's always the right time to swing to the sweet tune of luxury beach life.