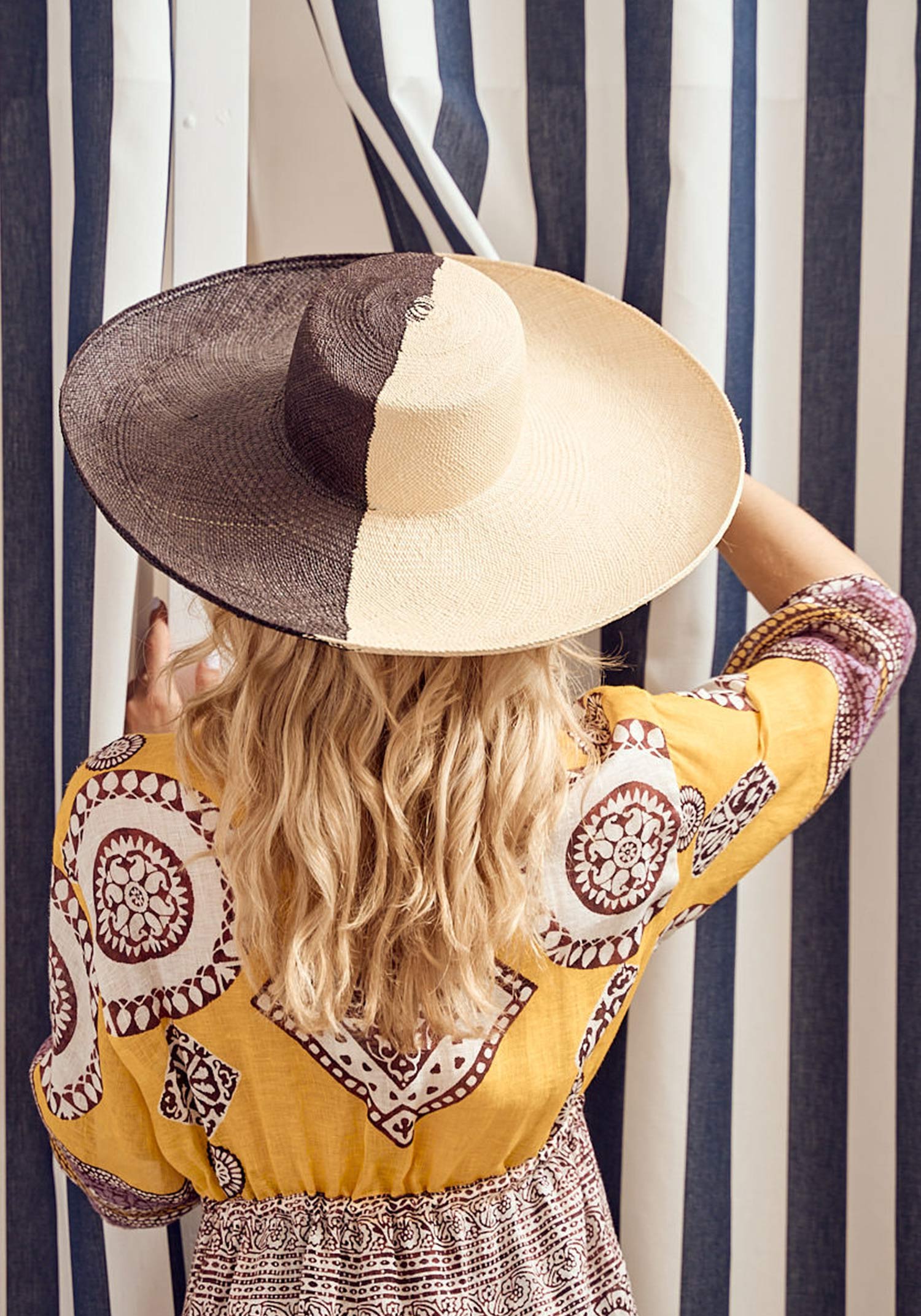 Your Summer Shopping
Right at the entrance of Paraj, you are offered all that you dream of for an ideal beach stay. A contemporary multi-brand collection of luxury beachwear, fun accessories and premium skincare products will elevate the experience, delivering the ultimate Paraj promise of good gold summer times.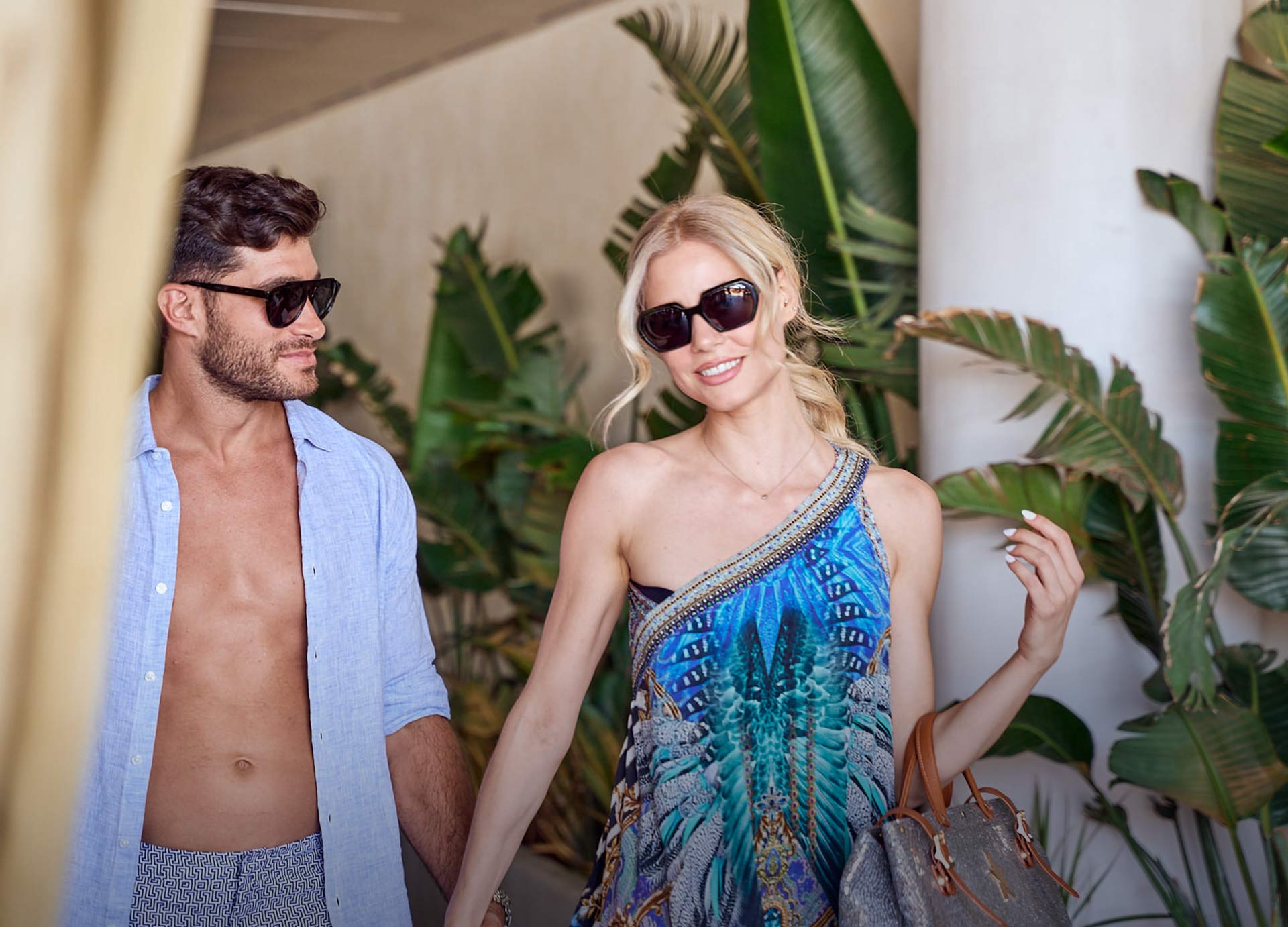 Care and fashion
bring the sun
The shop
More than a shop, our boutique is our warmest welcome and an extra way to show we care. The exclusive fashion items and cosmetics displayed in our space are curated based on the Paraj summer aesthetics and are an integral part of the stylish celebration of life that Paraj embodies.
Wear summer the Mykonos way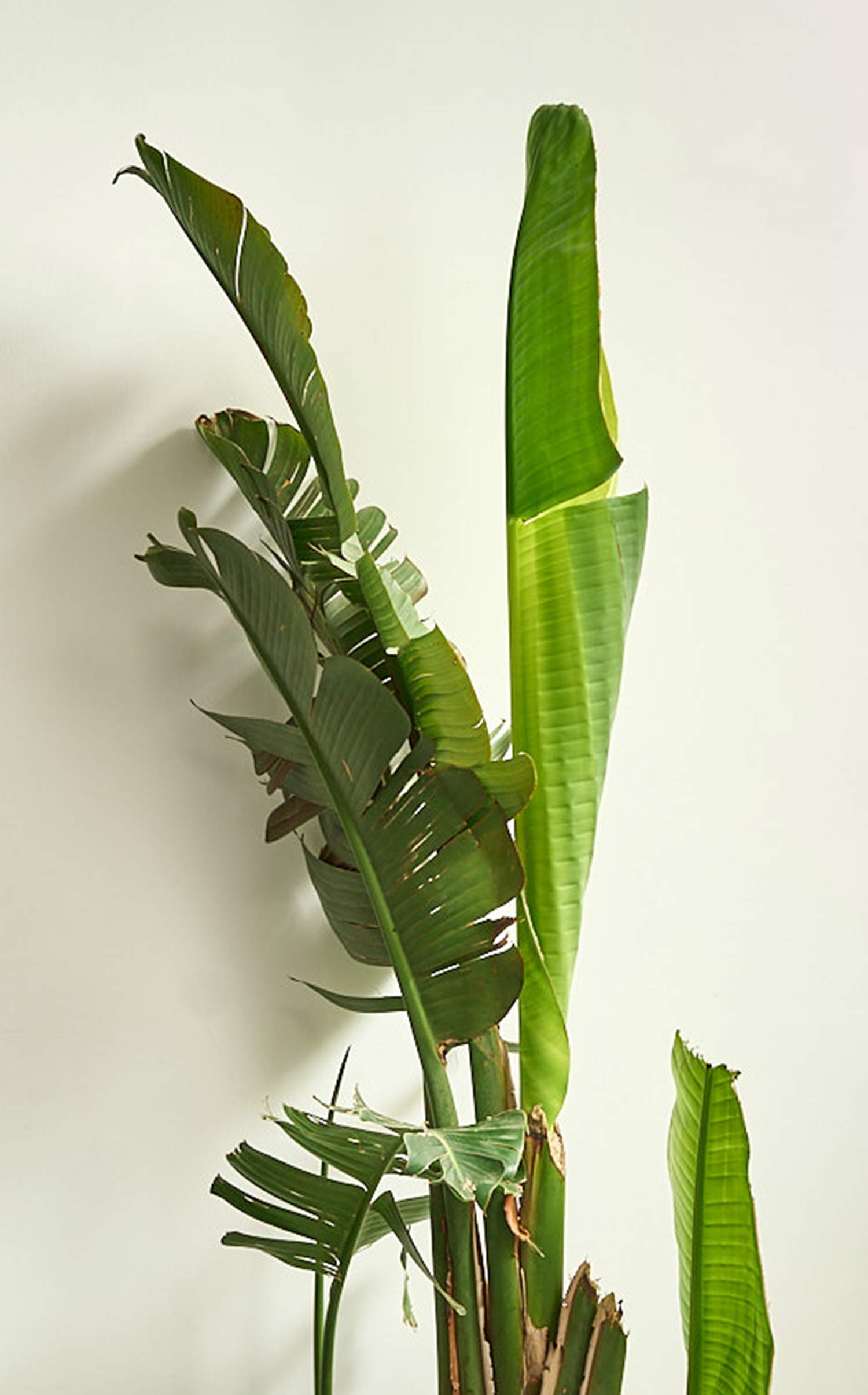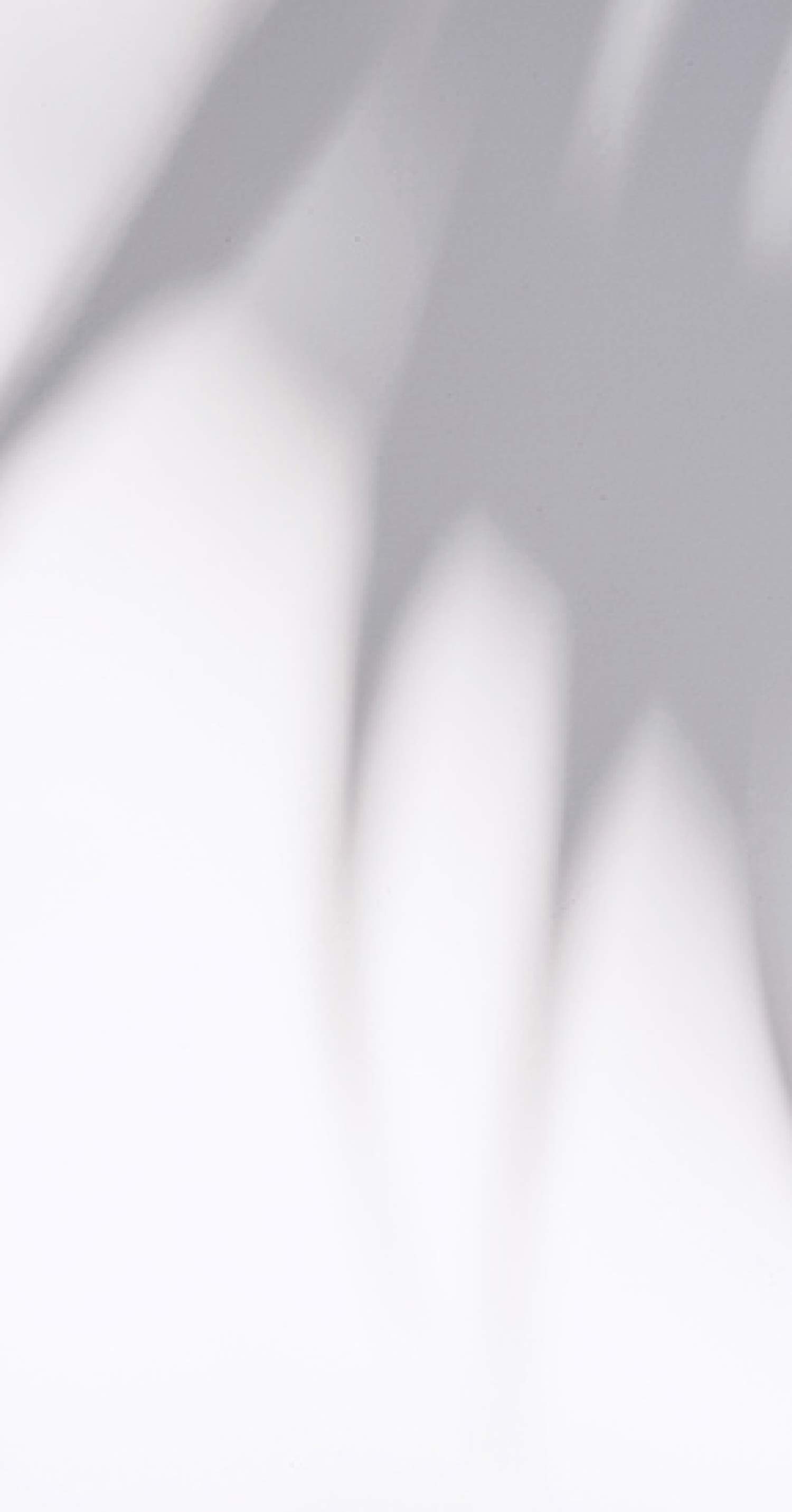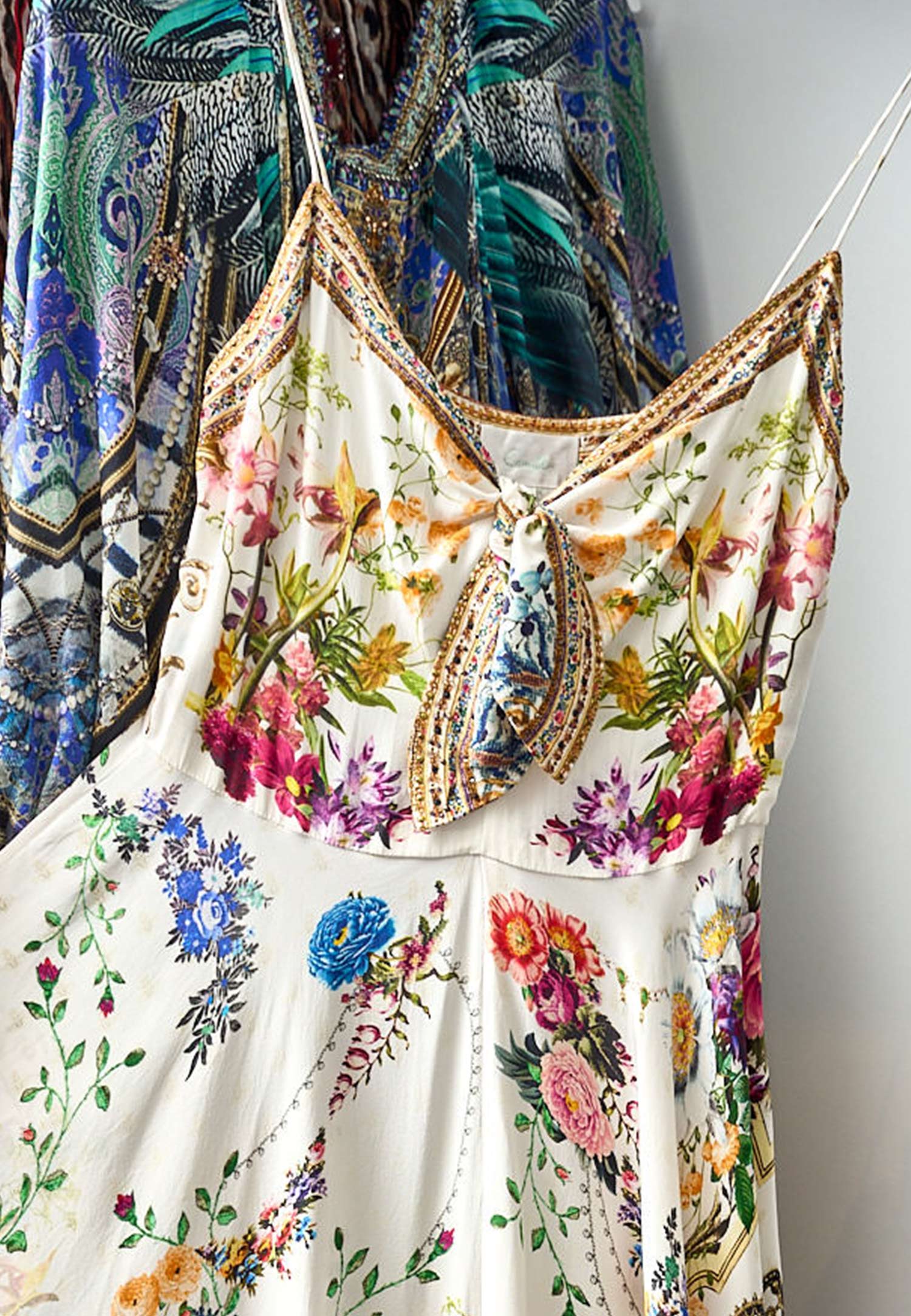 Fashion
Discover a colourful selection of swimsuits, beach tunics and beachwear for all genders and ages that will fully satisfy your need to belong... to summer. It's time to find the resortwear you deserve.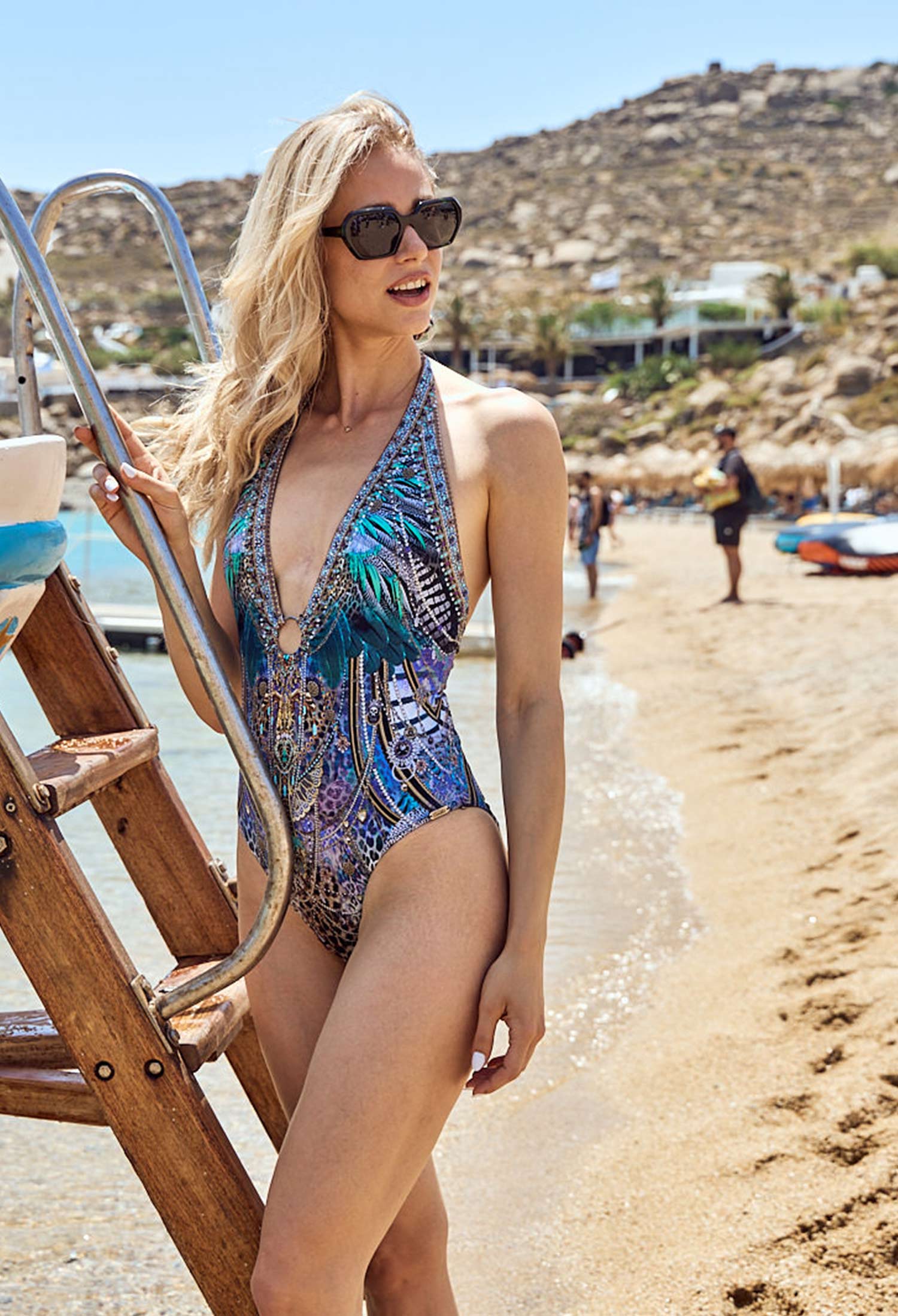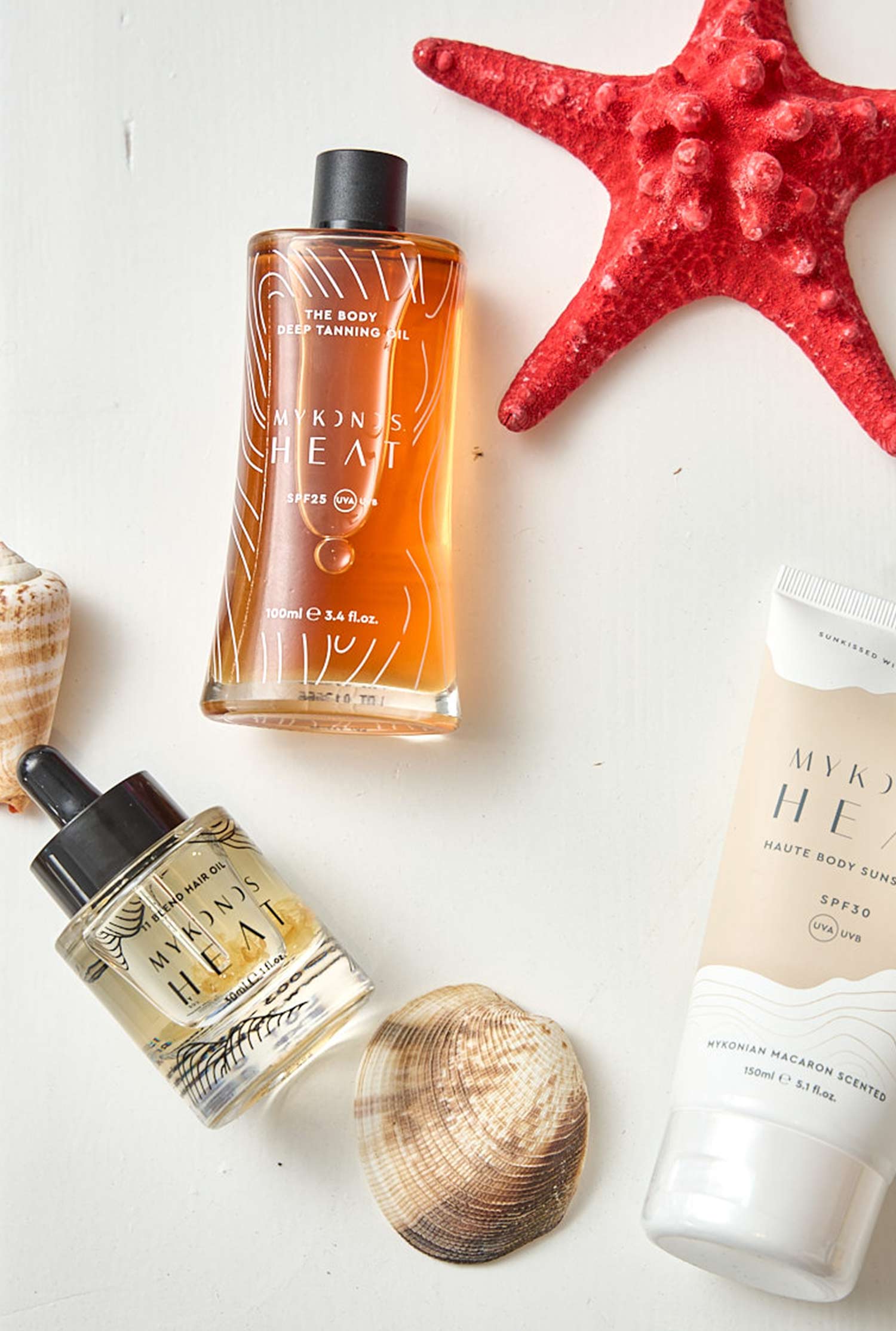 Brands that adore the sun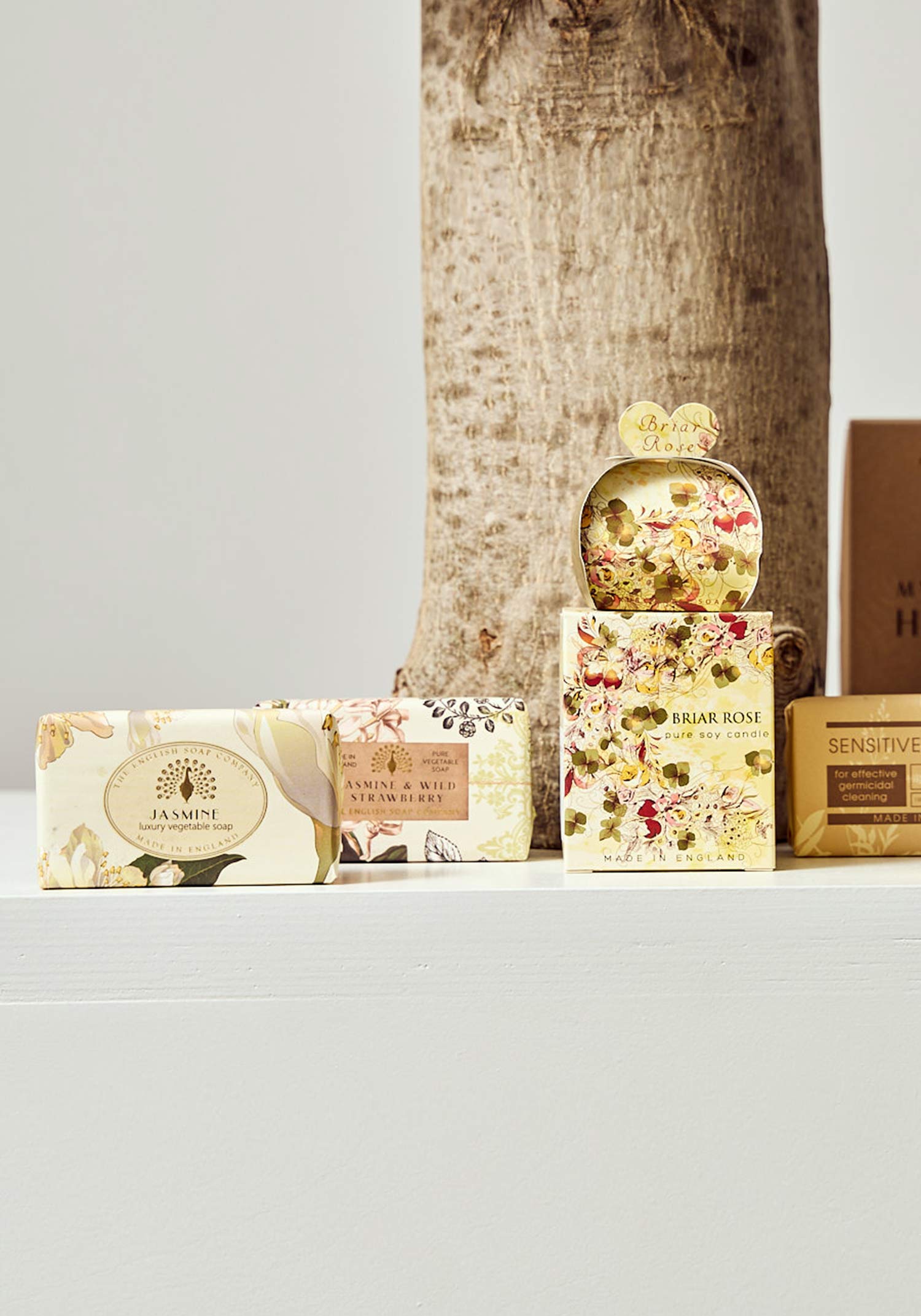 Cosmetics
You will soon shine as bright as gold. Along with the joy, you will be ready to reflect the sun and dance careless under those Aegean rays.
From sunscreen and sun-blocking to skin hydration and tanning oils, we got you covered. Beauty may start from within, but Paraj helps its glow be as strong on the outside through the premium Cycladic skincare line of Mykonos Heat.