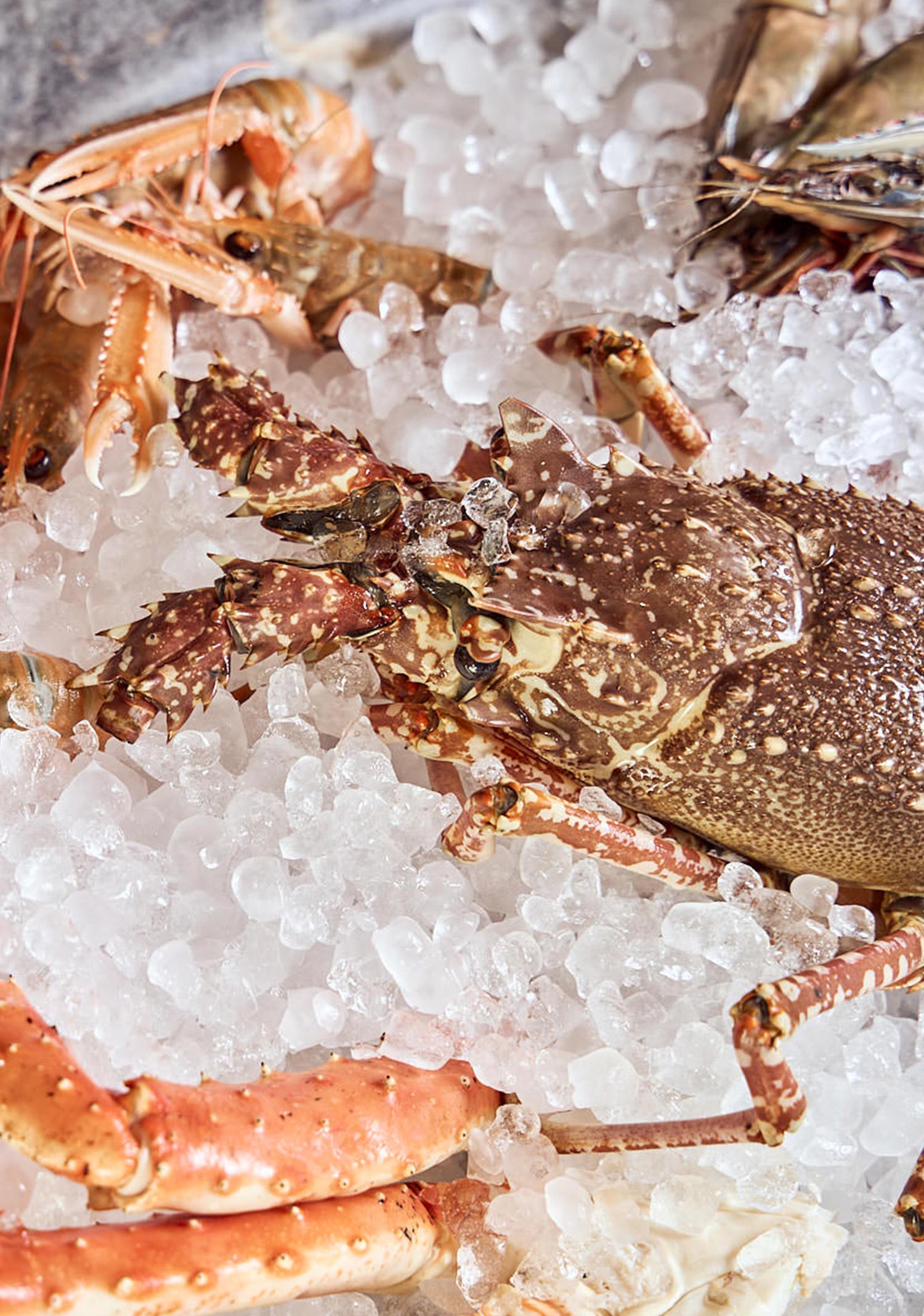 Cuisine
A fusion of everything that's good in the universe of Mediterranean cuisine. Follow us into an intriguing exploration of the sea and its infinite tastes, as well as the land's generous treasures. Paraj speaks your language through local history and proves the universal appeal of southern culinary wisdom.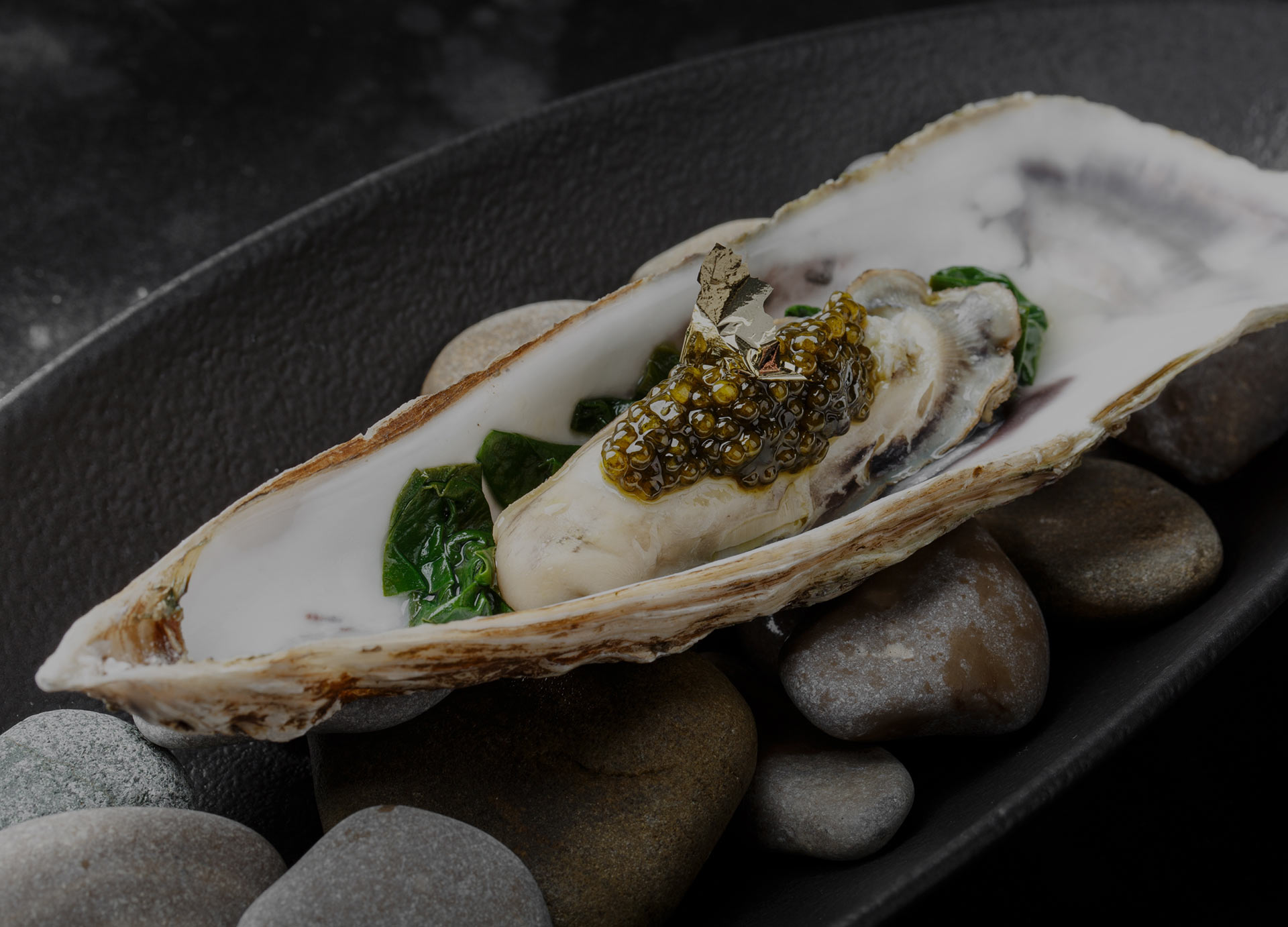 Prime, fresh, unique
As tasty as it gets
The Ingredients
From the ripe bio tomatoes to the freshest catch of the day, our Chef's skilled team is dedicated to taking advantage of every little scent and unique trait of our natural ingredients. Freshness leads the way to your stomach, and your heart.
Something fresh Something gold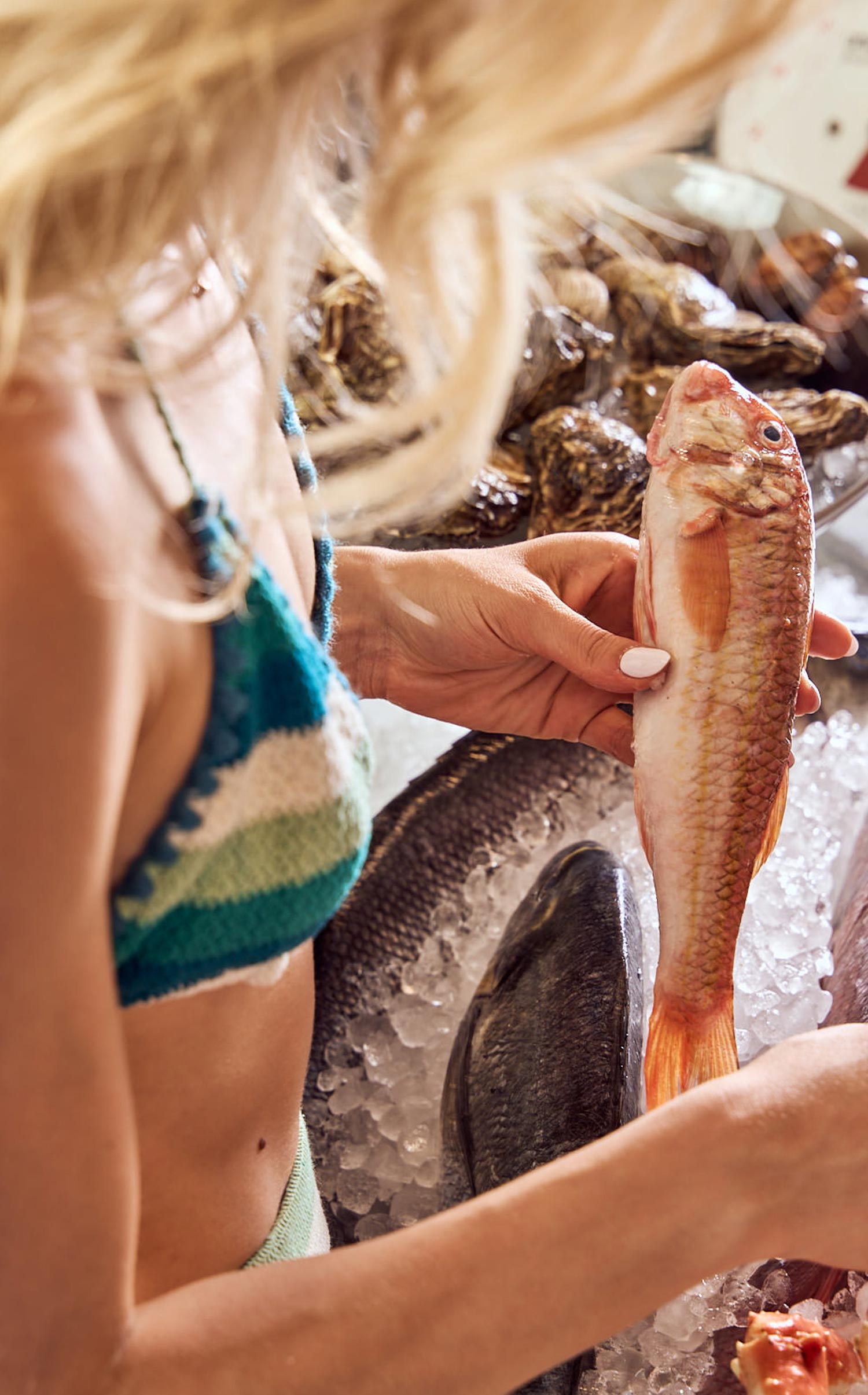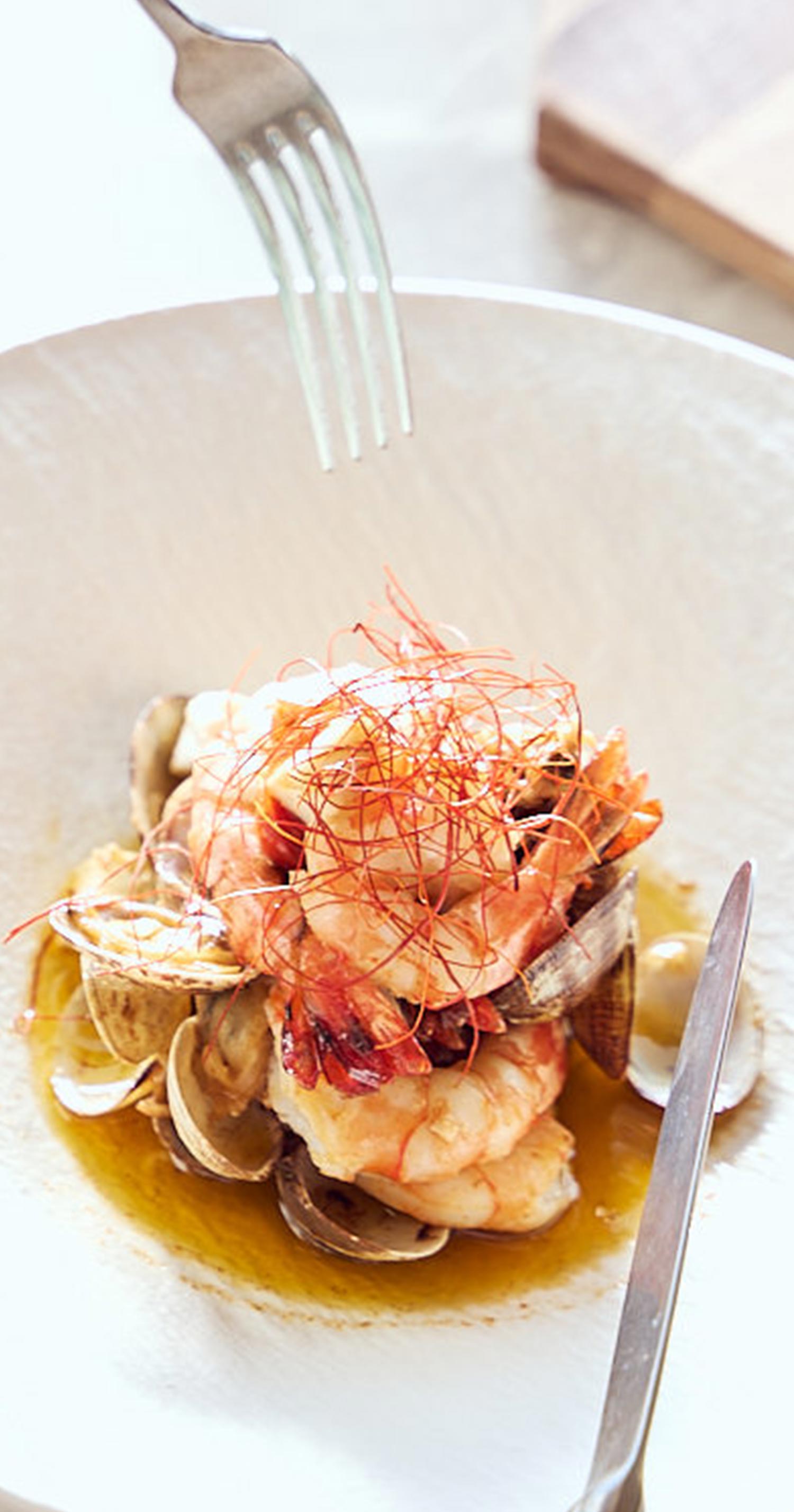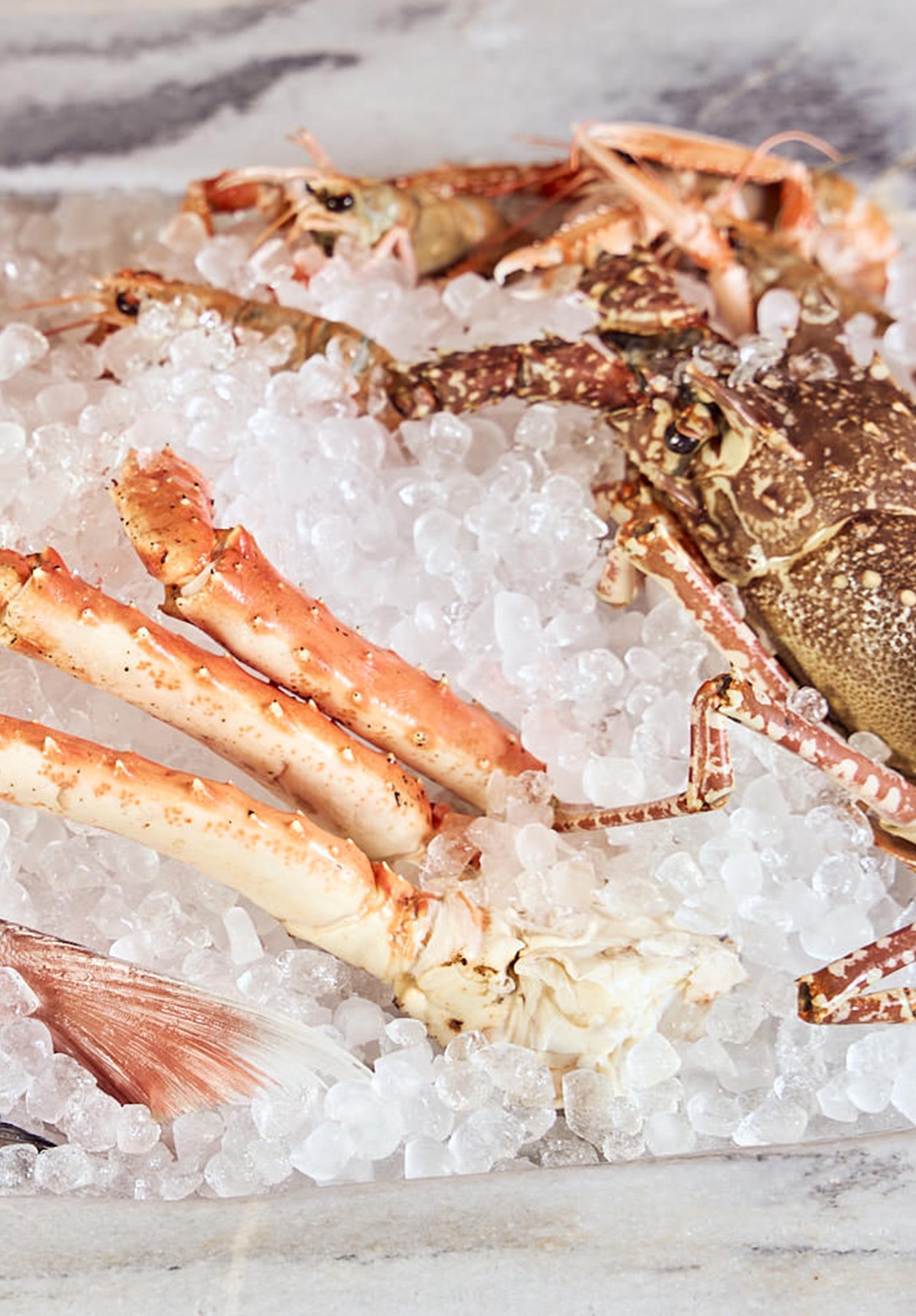 Fish Display
We wouldn't want to hide quality from you. Instead, we showcase it. Find our fresh collection of fish and seafood at our fish display and let us help you pick something truly special. It will feel like a dive.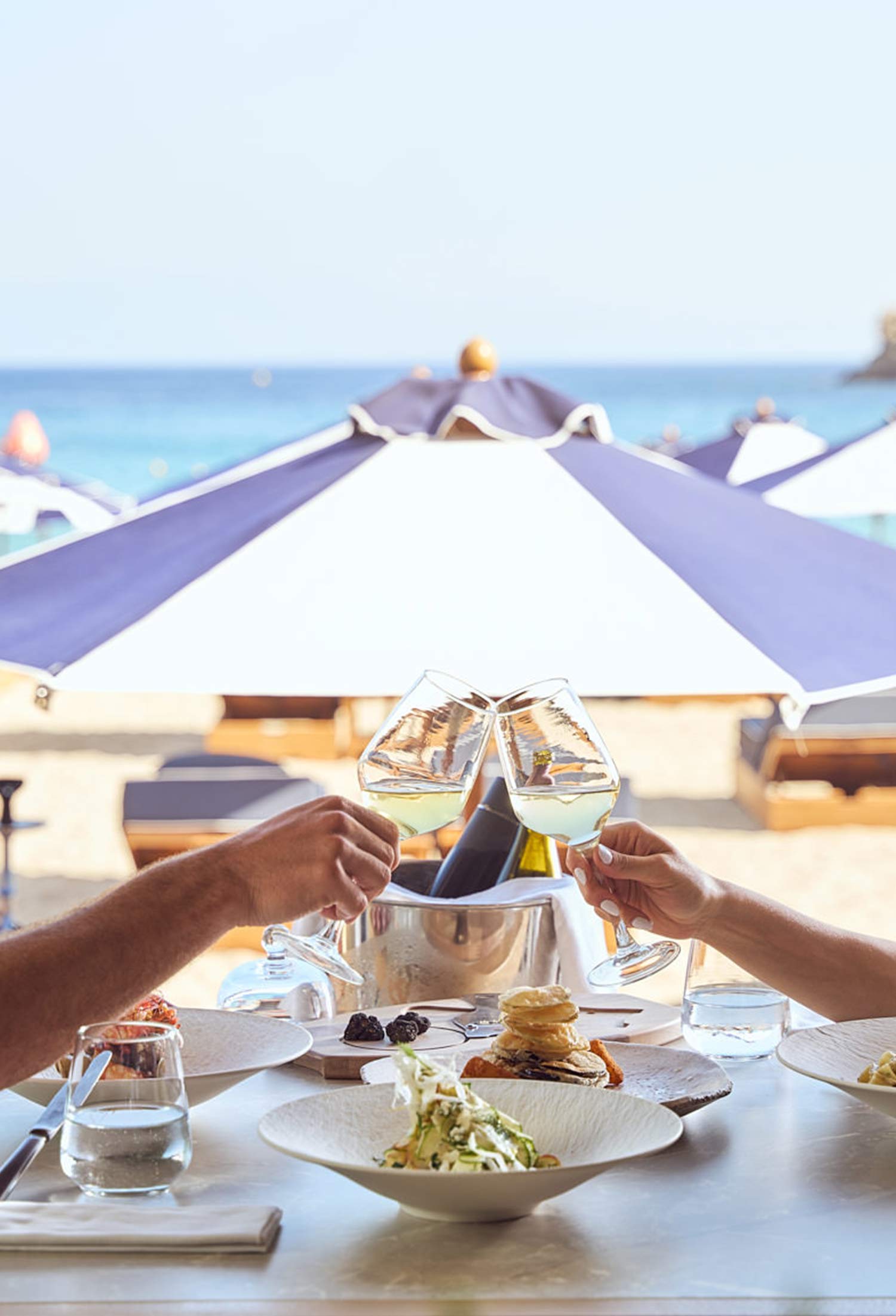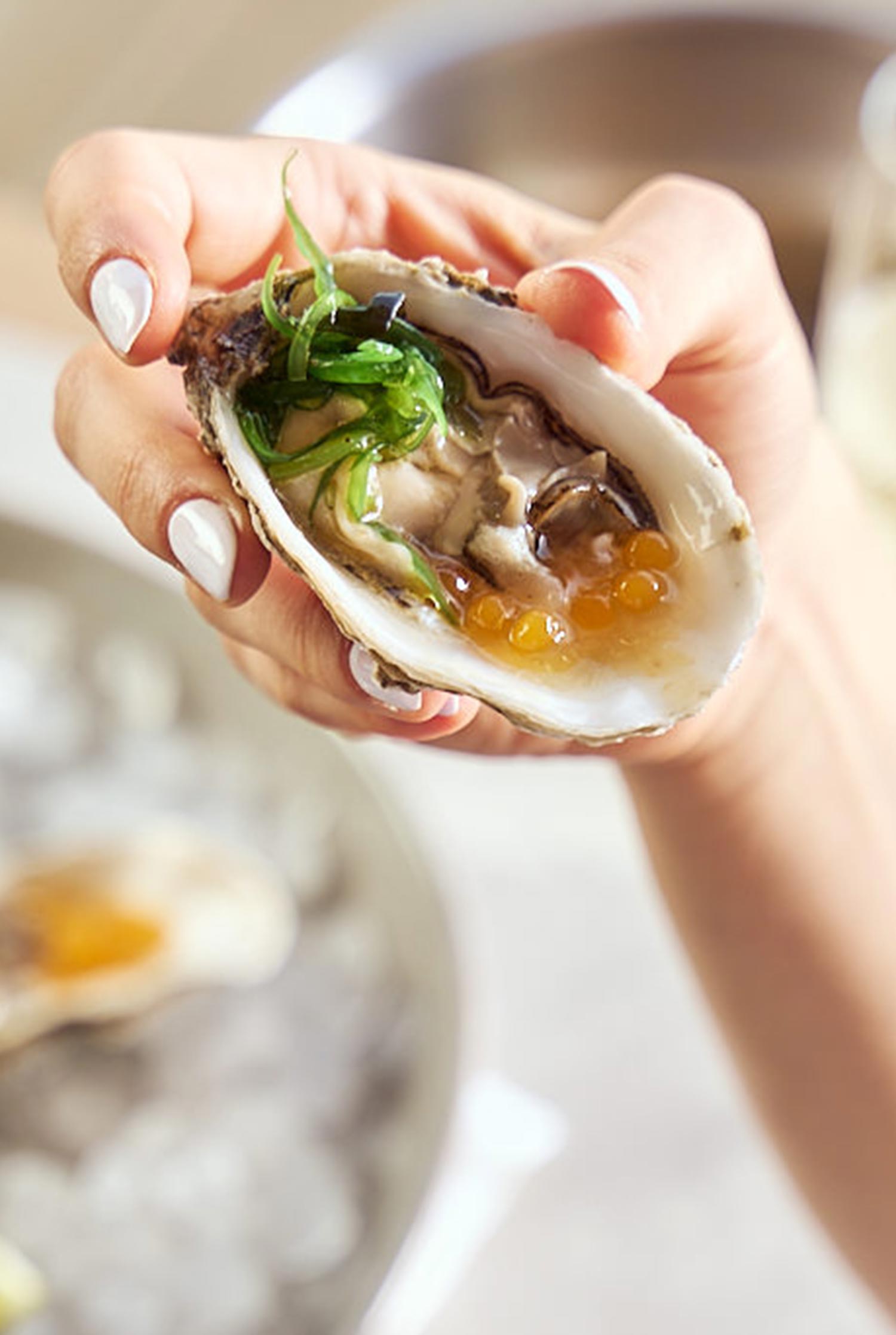 An appetite for the richest tastes
The experience
within creativity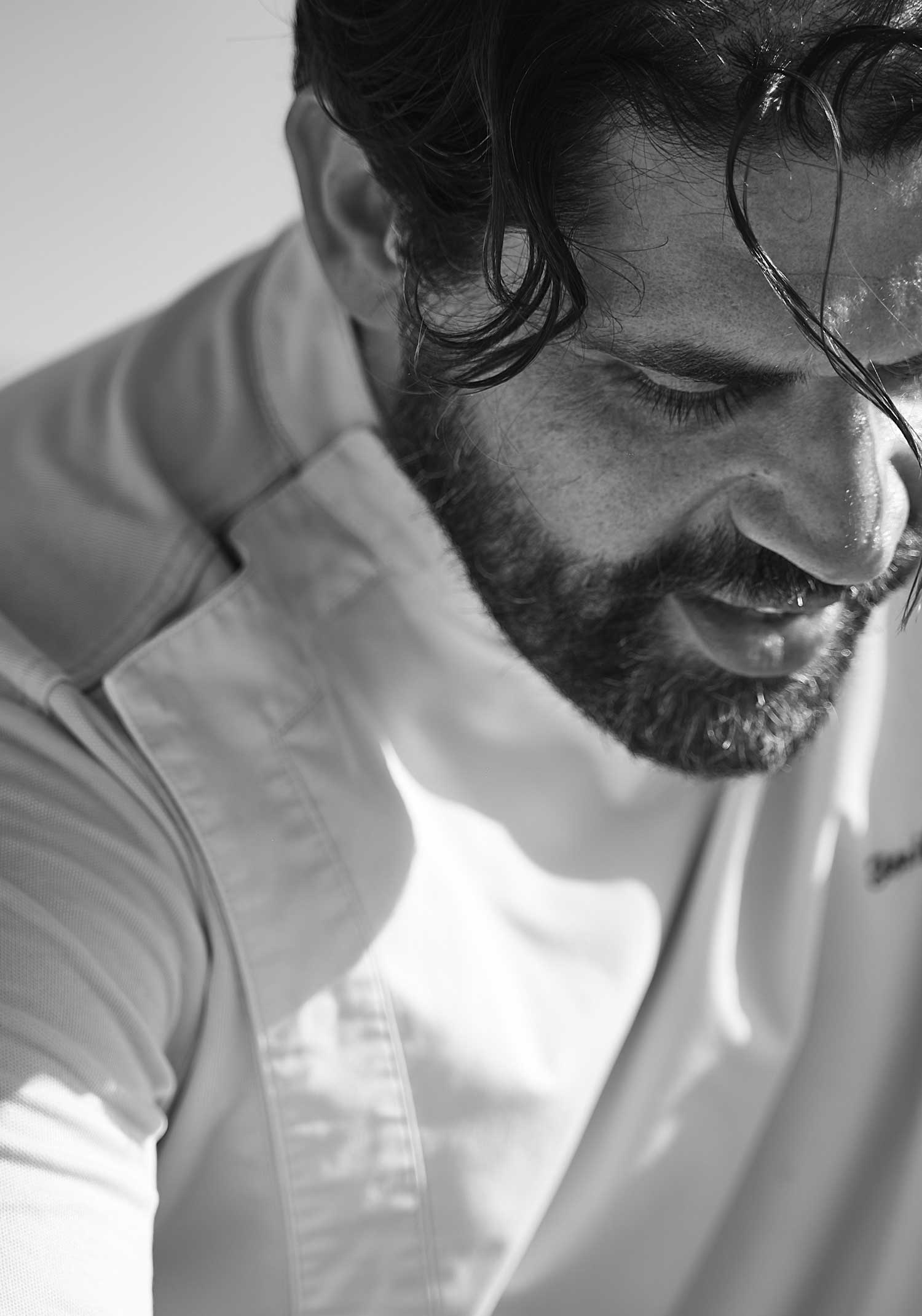 Chef
Nourished by the Aegean breeze, internationally acclaimed Chef Iosif Sikianakis has worked for awarded restaurants in Mykonos, Paris and New York and aims to turn his creative approach to fine Mediterranean dining into an exclusive happening.
His skilled and talented team dreams up unprecedented tastes that carry the wisdom of centuries and the novelty of science. Some secrets can't be shared, but they surely can be tasted.