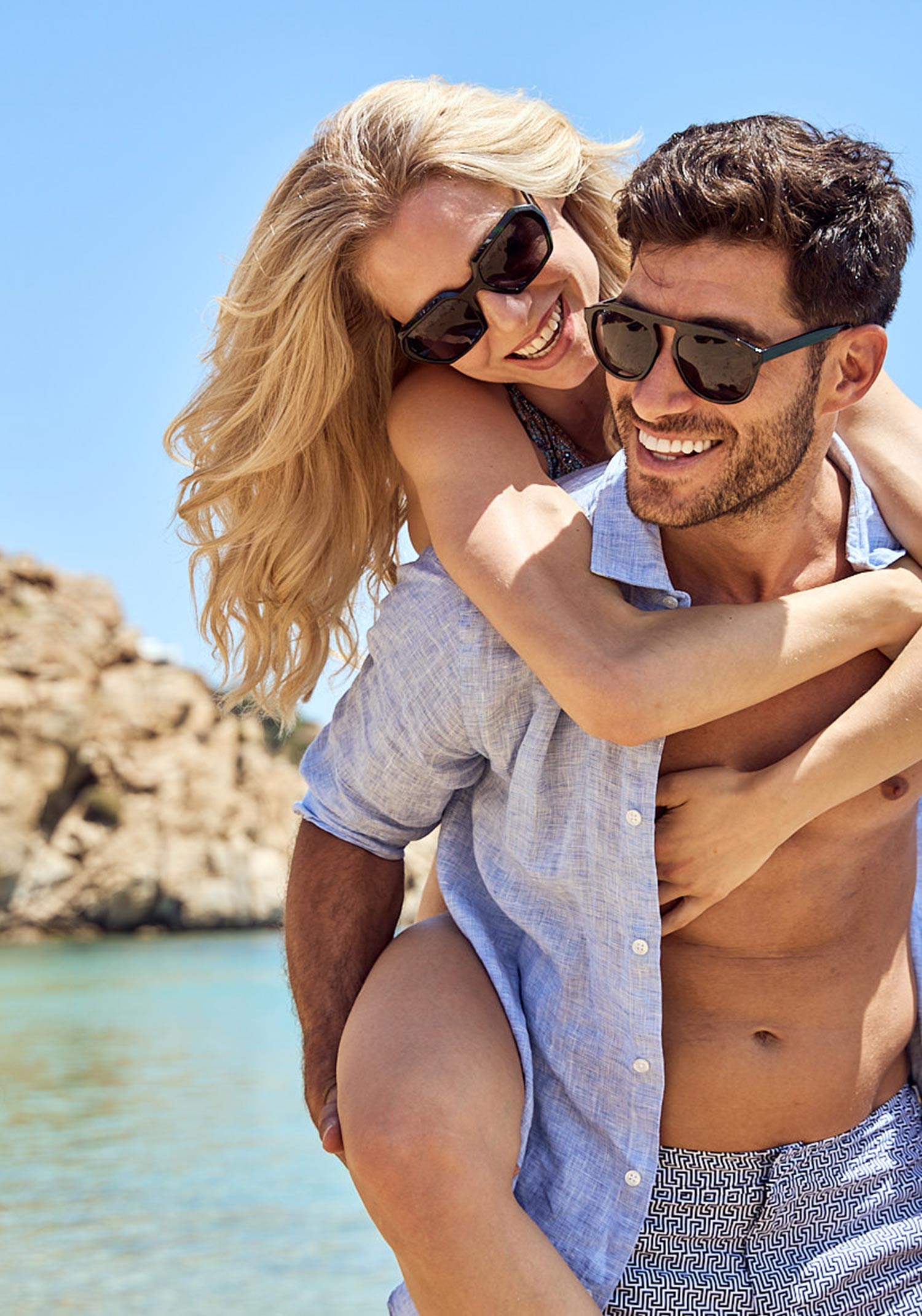 Super Paradise Beach
With its translucent waters, soft golden sand and edgy rock corner, this legendary beach is truly paradise on earth and nothing seems to disprove its original name. The vibrant energy permeating the scenery has made the beach synonymous to partying in Mykonos and here, you always have something to celebrate.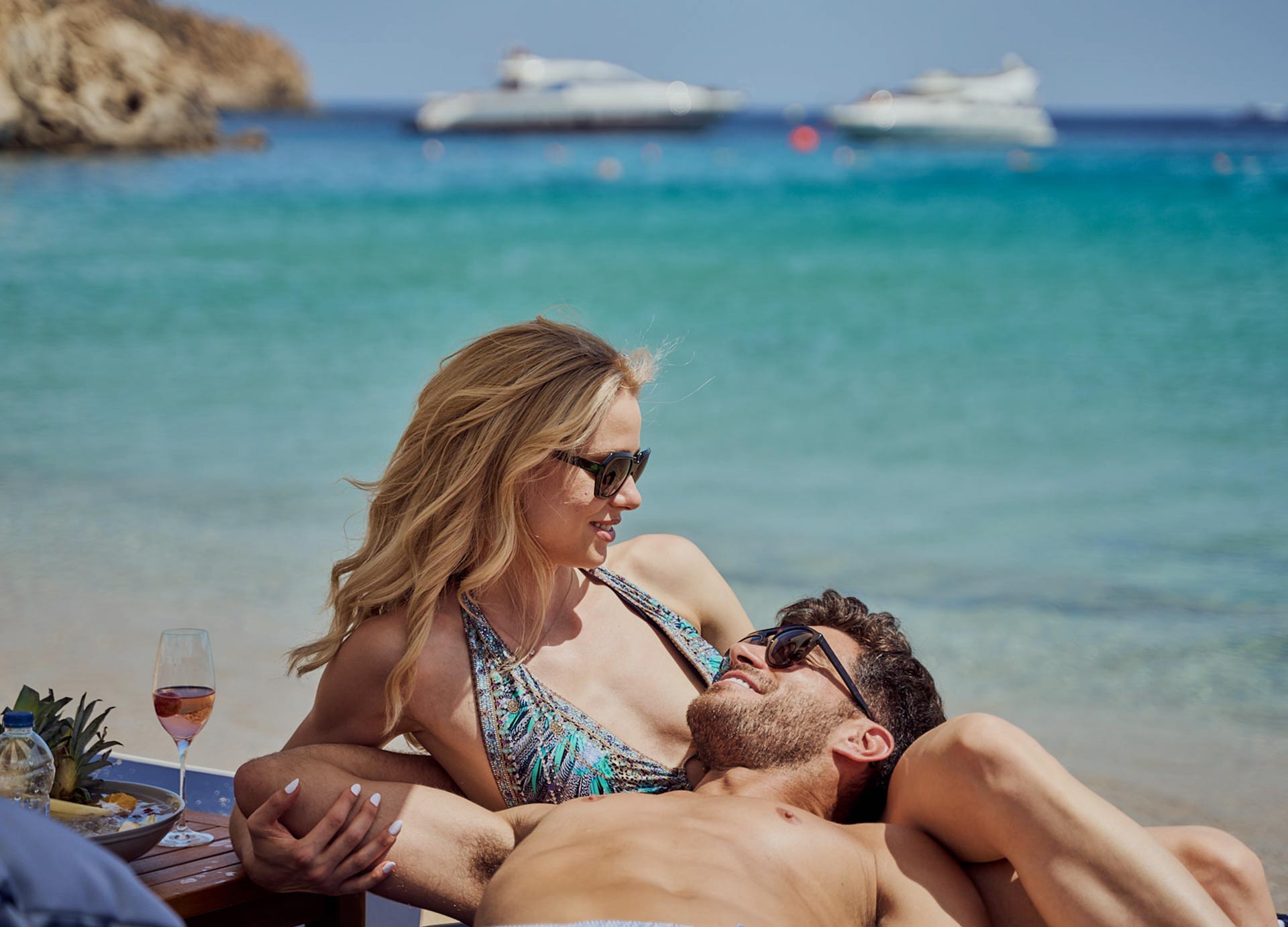 Within the crowd
and far from it
Beach Boutique
Elegance knows no limits, so it wouldn't stop at Super Paradise, one of the most fashionable Mykonian destinations. Trust to find the most unique additions to your summer wardrobe and the epic styling inspiration you've been seeking.
The summer you manifested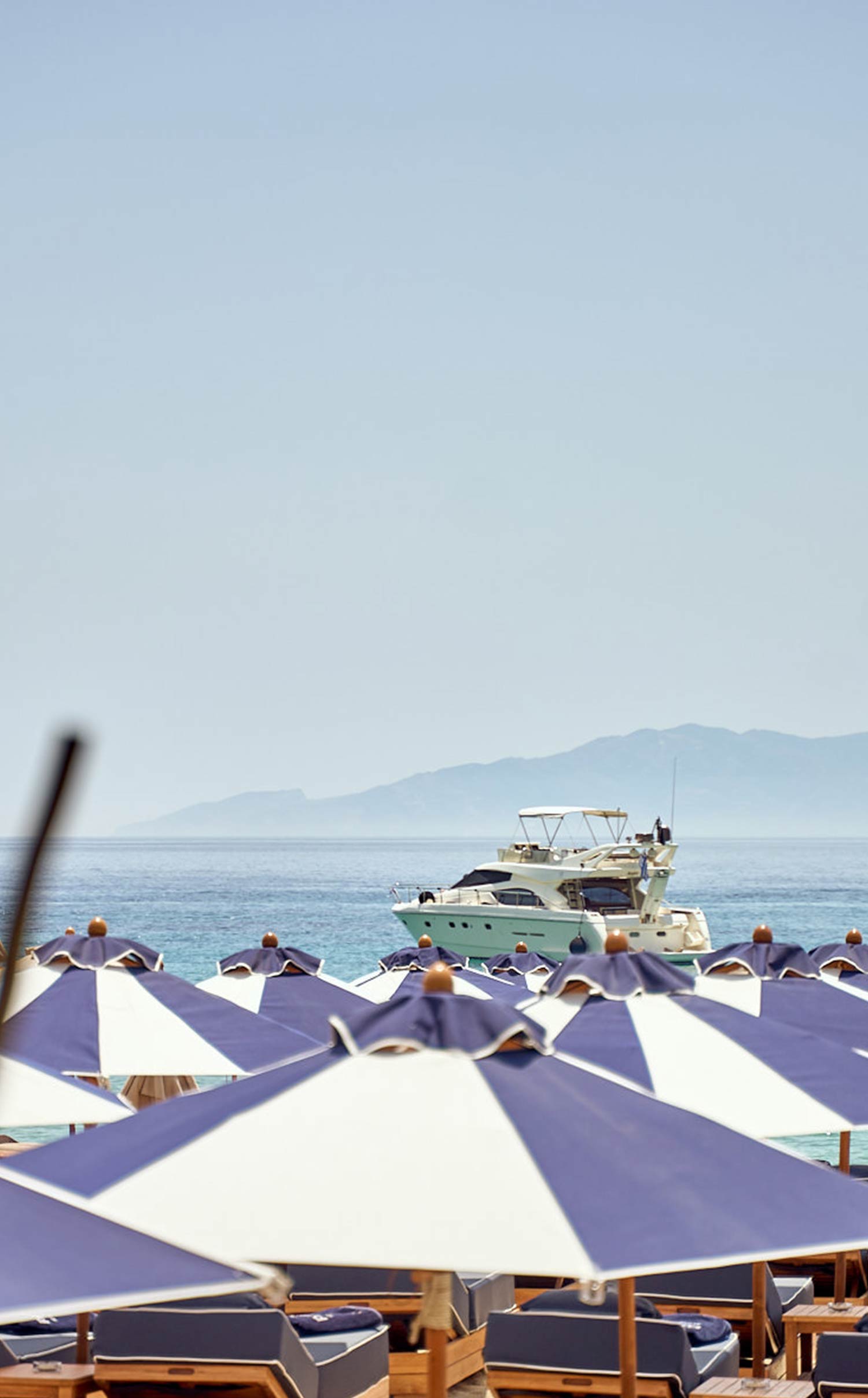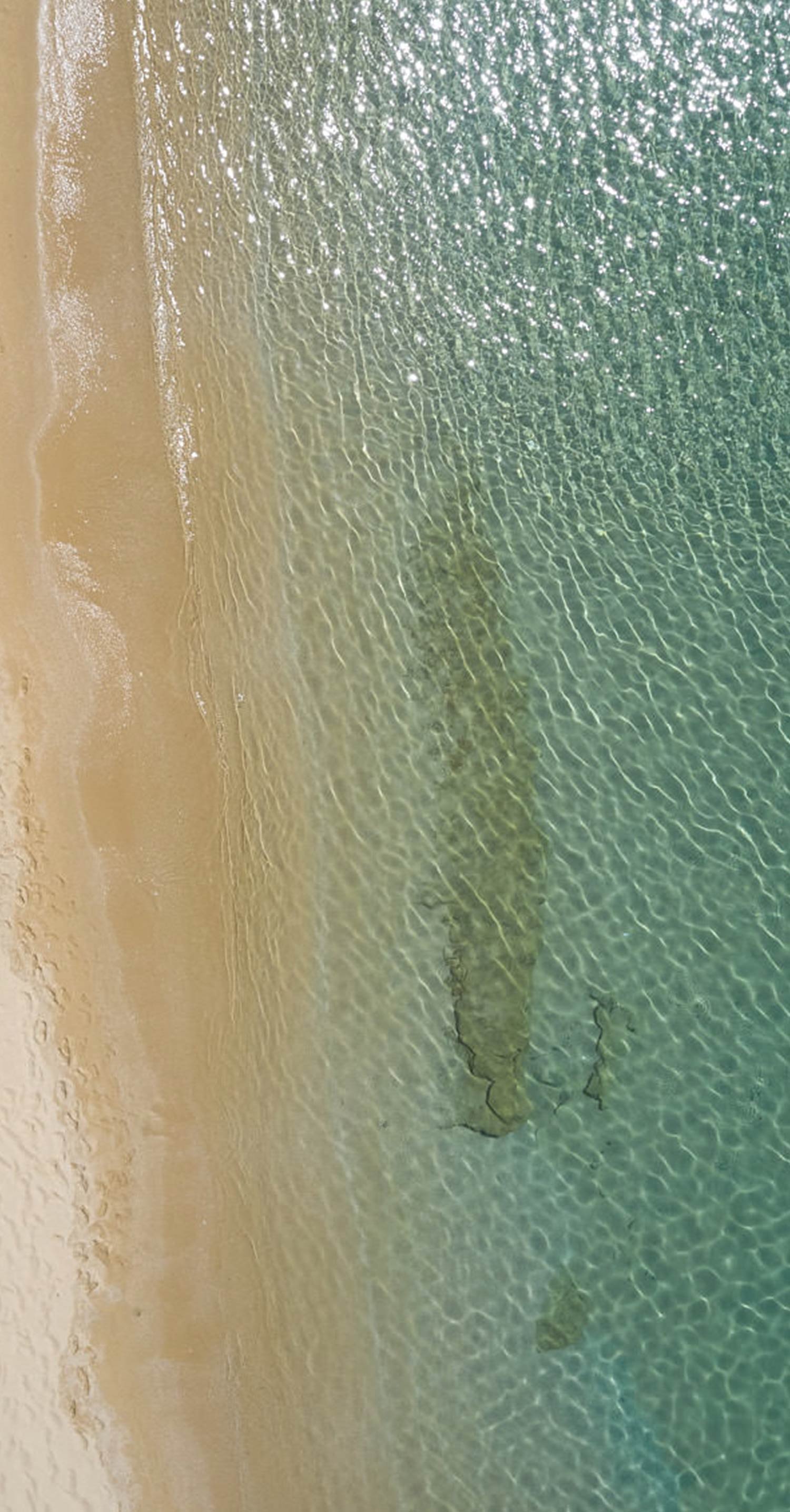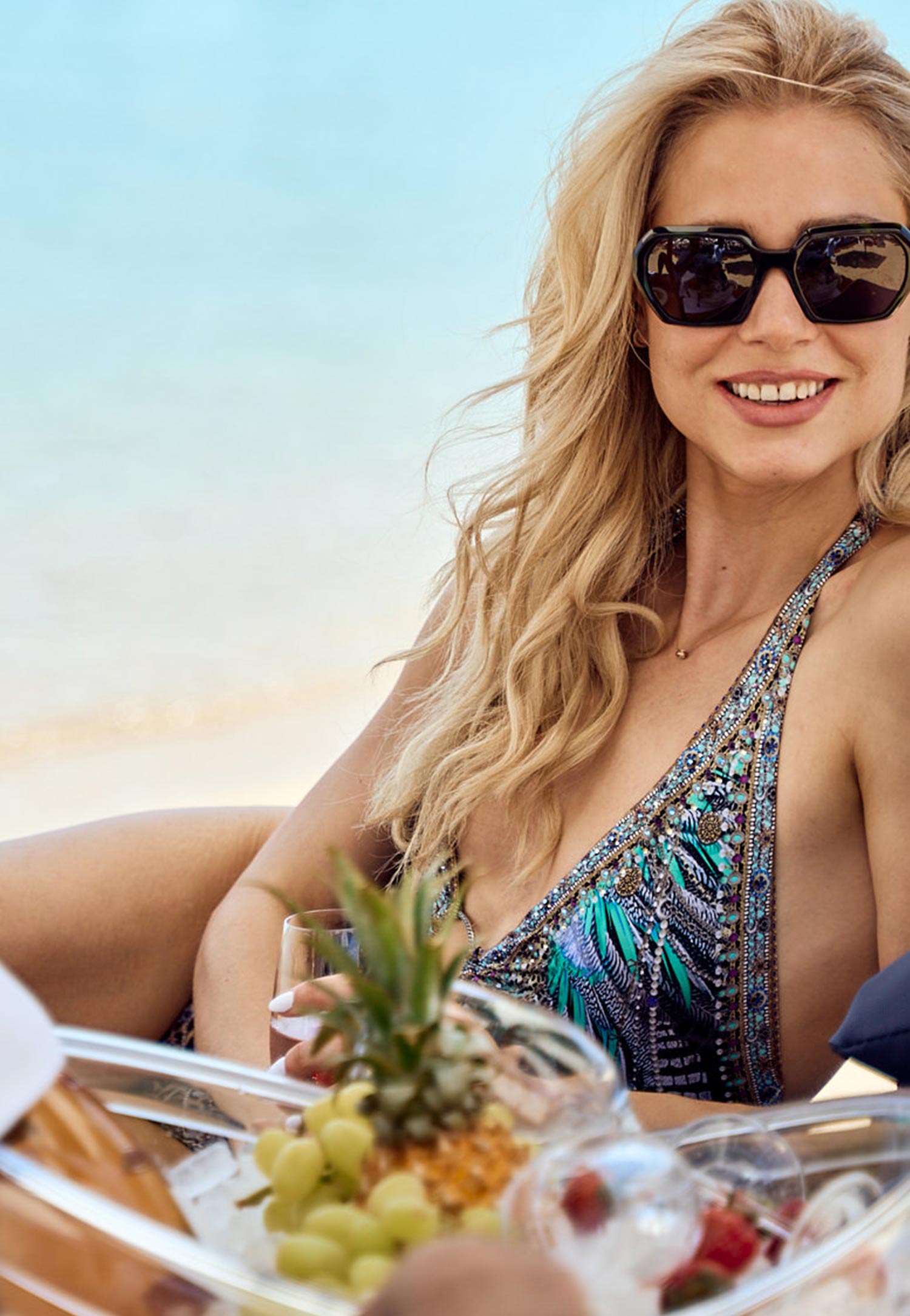 Beach Life
During the day, unwind at the beach and enjoy the scenery, fully pampered through impeccable service. As popular as the beach might be, the sense of privacy it emits allow for peaceful relaxation. Sun loungers, hot tunes and your favourite drinks by the heavenly sea. What else could you ask from paradise?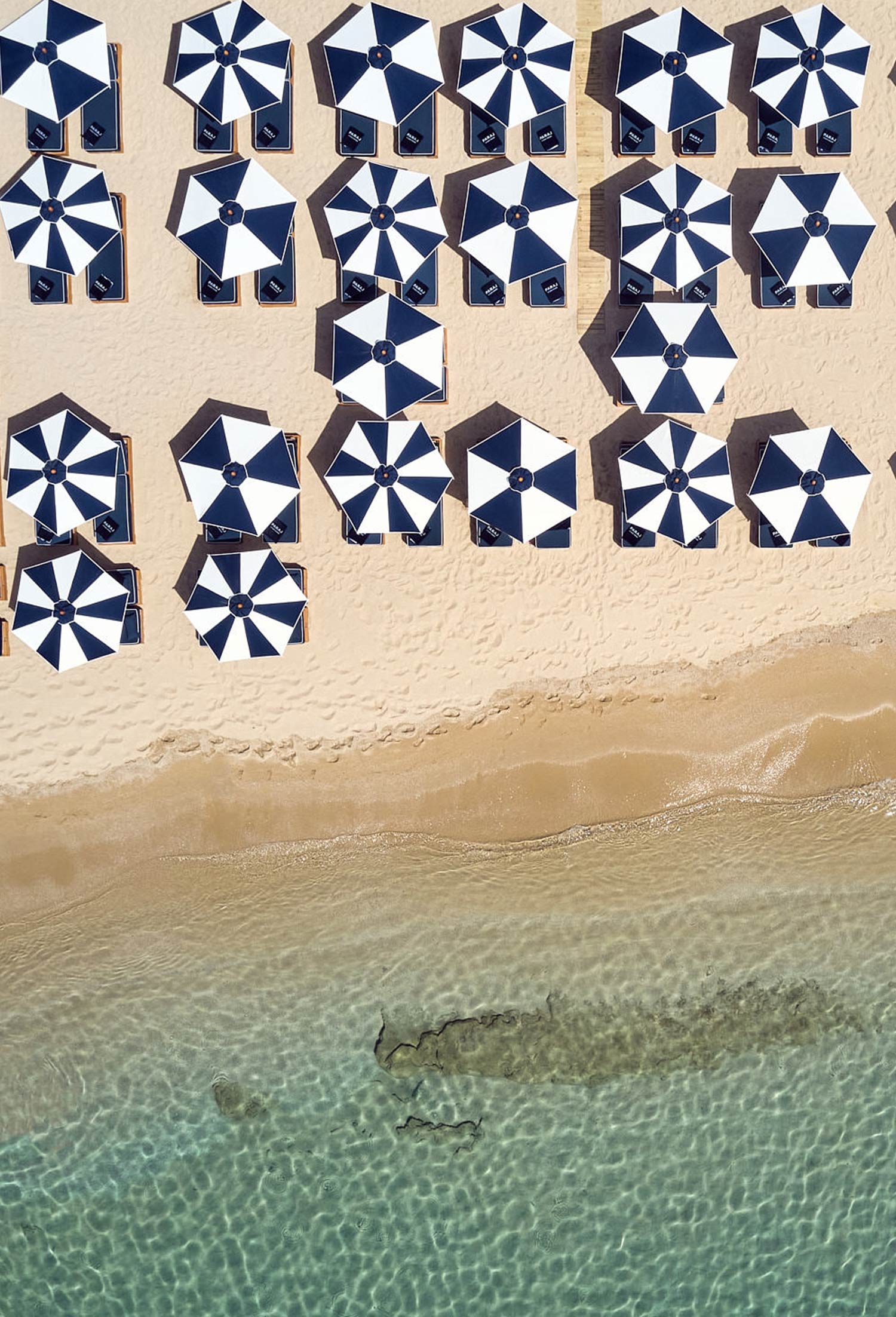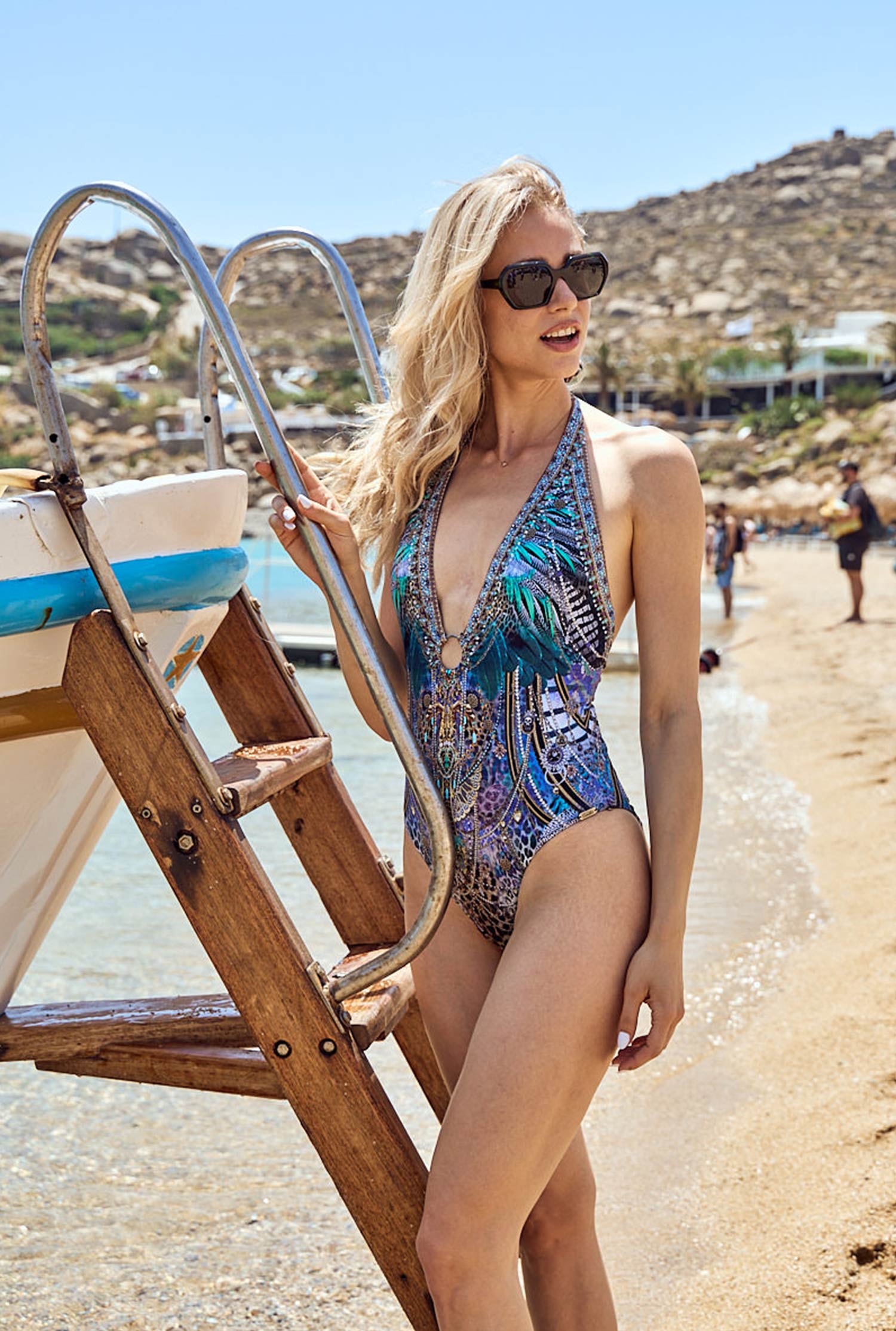 Take in the dream
Early tastes of
endless summer days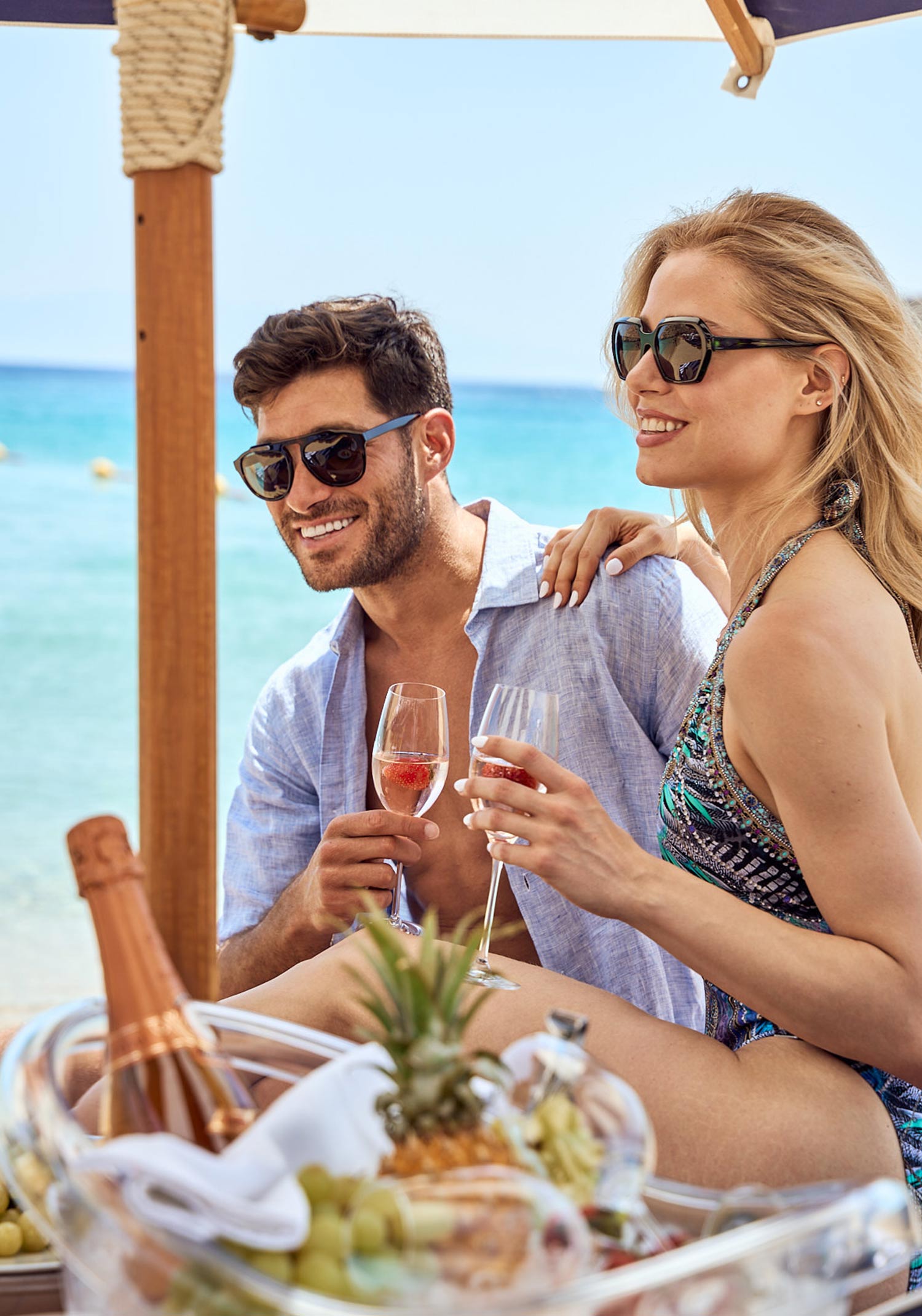 Snack Menu
If you already knew that swimming can excite your appetite, we are glad to inform you that our Chef, Iosif Sikianakis, and his team will not only take over the Paraj Restaurant but the beach snack menu too.
You'll get to relish the restaurant flavours - or at least a rich sample of them - on your lounge chairs on the beach. Full days with satisfied cravings are ahead of you.